Invest Northern Ireland Partner With ABHI At ARAB HEALTH 2020
Invest Northern Ireland is delighted to be hosting a Northern Ireland stand on the ABHI UK Pavilion at Arab Health 2020; the largest healthcare exhibition in the Middle East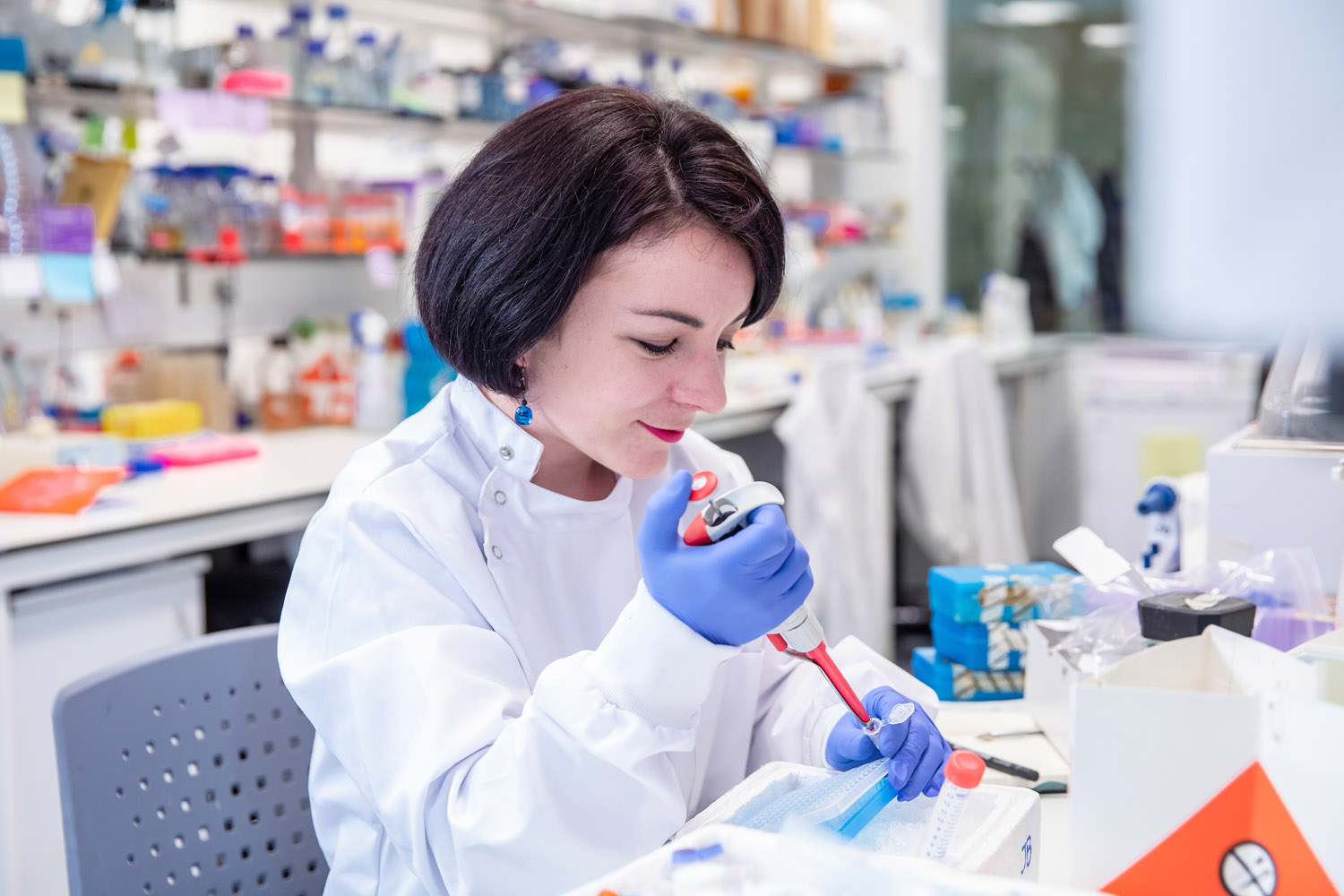 Partnering with the UK's leading HealthTech trade body, ABHI, Invest Northern Ireland will host a variety of companies at the global medical trade fair, to showcase the countries thriving life and health sciences sector.

Over 250 companies operate in the sector, from niche start-ups to global companies. These companies are focused on creating significant advances in the fields of pharma, diagnostics, personalised medicine, connected health and medical devices, built on regional clinical expertise in the areas of oncology, cardiology and respiratory.

The region has a strong reputation for innovation in the health technology sector and today researchers are at the forefront of convergent technology in the areas of health data analytics, machine learning and diagnostics. Global companies located in Northern Ireland include Armstrong Medical, Philips Healthcare, Stryker, Terumo, Bemis Healthcare, and Randox.

Grainne McVeigh, Director of Life Sciences from Invest Northern Ireland said: "As the economic development agency for Northern Ireland, our role is to help Northern Ireland companies export their products into global markets, with support of our extensive network of overseas offices, including an office in Dubai. We are delighted to be at Arab Health on the ABHI UK Pavilion to showcase the many innovations Northern Ireland has to offer."

Paul Benton, Managing Director, International, ABHI added: "Northern Ireland is home to a wealth of innovative companies, as well internationally recognised universities, such as Queen's University Belfast and Ulster University, both renowned for world-leading research in biomedical sciences. It is an honour to be partnering with them in the Middle East to showcase this expertise on a global stage."

Arab Health takes place 27 January – 30 January 2020 at the Dubai World Trade Centre, Dubai, UAE. Throughout the show, Invest Northern Ireland will be located on the ABHI UK Pavilion - hall 2 E50.

Companies exhibiting with Invest Northern Ireland include:

Armstrong Medical:
Armstrong Medical create respiratory products to support healthcare professionals improve outcomes in critical care and operating departments. The company has grown to become a worldwide manufacturer, currently exporting to over 63 countries and employing over 130 people.

Boyce Precision Engineering:
Boyce Precision Engineering (BPE) were established in 2006, they are a family based business in Northern Ireland, UK. BPE are AS9100 certified and hve achieved SC21 bronze award for three years now. They also received a 3-Star EFQM recognition for business excellence. BPE provide 3-Axis and 5-Axis milling services to customers in the Aircraft Furnishings, Aerospace, Pharma, Automotive and general engineering sectors.

Intelesens:
Intelesens is an internationally recognised innovator in targeted non-invasive vital signs monitoring. This includes in-depth expertise in wireless telemetry; low power consumption electronics; embedded proprietary algorithms; cardiology and respiratory monitoring; highly sensitive and specific etection of asymptomatic paroxysmal Atrial Fibrillation; remote ultrasound viewing solutions; body sensors and low level signal processing; patented electrode manufacture and regulatory clearance FDA and CE for product portfolio.

MPA Recruitment:
MPA Recruitment is one of the UK and Ireland's largest medical and healthcare recruitment businesses. They have partnerships with hospitals and candidates across the GCC, Northern Europe, North America and Southern Asia. They are currently helping a number of hospitals and healthcare facilities across the GCC with their open vacancies, working in partnership to source suitable candidates tailored specifially to their individual need.

Paradox:
Paradox Omegal Oils Ltd established in 2007, provides unique and inovative Omega 3 food supplements for all the family. Manufactured in the UK, all Paradox Omega products are produced to the highest standard under GMP CPP MHRA certifiation. Omega has strong sales in the UK and Ireland and continues to grow sales globally across Europe, ME, Asia, Africa and Far East.

TriMedika:
TriMedika develops innovative medical devices, putting technology into the hands of healthcare professionals to benefit patiens, improve healthcare and enable cost savings today.TRITEMP is Trimedika's non-contact clinical forehead thermometer:- ZERO consumables - save money- ZERO contact - reduce cross contamination- Quick, easy to use - better patient experience, saves nurses time.

TruCorp:
TruCorp have 15+ years' experience within the medical simulation market. They are committed to the development of anatomically correct products to deliver medical best practice. TruCorp have designed, engineered and produced a wide variety of training manikins for airway management, trauma training, ultrasound, paediatric procedural skills and patient monitoring software.

Axial 3D:
Axial3D creates patient-specific, highly accurate 3D printed anatomical models that transform how surgeons interact with patient data. These 3D models offer unparalleled insights into complex patient anatomy and help to reduce operative time by allowing surgeons to practice before stepping foot into the operating theatre.


Aurion Ltd:
Aurion Learning creates learning that works. Backed by more than 20 years' experience, the company design and deliver award-winning learning experiences to some of the best-known public, private and third sector organisations.
With specific expertise in creating custom eLearning content, Aurion Ltd know how to apply and tailor the best learning design and technologies, combined with a creative approach, to improve performance and deliver transformational results that works for your organisation.