How GX Environmental QL800 Logger Is Contributing To Global Wastewater Management
Wastewater management is a key topic in technology and sustainability reports as 2020 approaches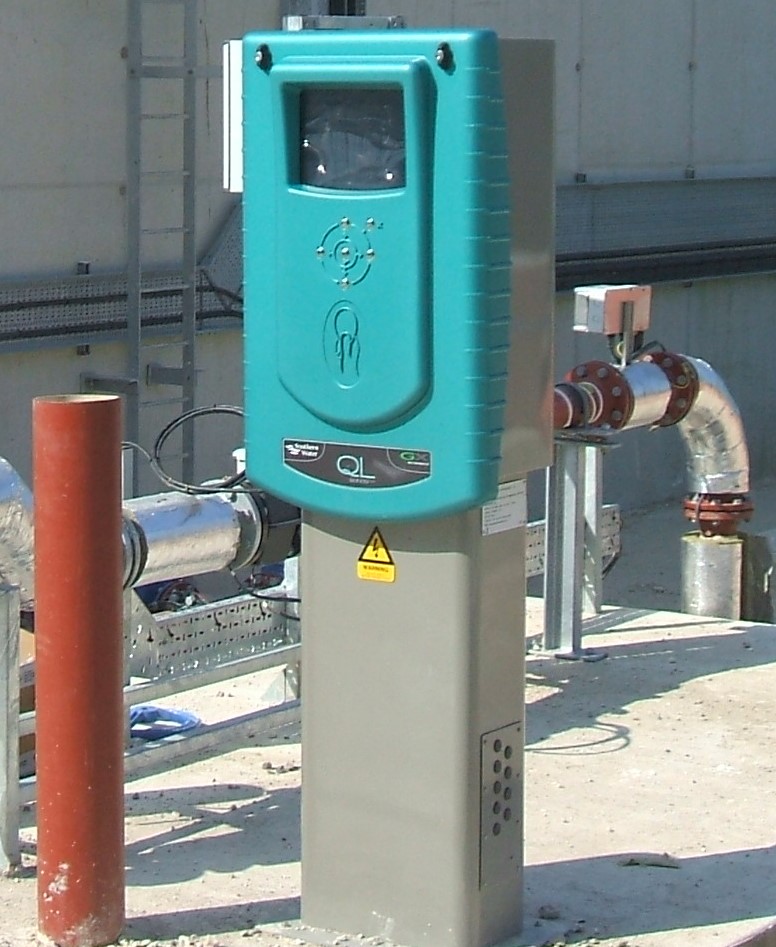 Its implementation – or lack of – has a direct impact on aquatic and waterside ecosystems, which in turn affects a range of industries, including urban development and food production. In 2018, for instance, 80% of sanitation waste in Kochi, India went into the environment untreated . Recognition for efficient wastewater treatment is growing across the globe, particularly in the Far East.

GX is playing its part in the process with the continued rollout of their QL800 Logger – a transaction monitoring system for tankers arriving at sewage works. While in use in the UK for the 2% of waste that's processed this way, GX's logging system has a particularly successful application in the Middle East, where almost all wastewater is transported by tankers.

Placed next to pipework, the Logger controls access to sites with an RFID system key fob, which records arrival time and transmission of wastewater, noting the volume, density of sludge or purity of clean water. This information is automatically passed to the GX Environmental TIDON server, logging the deposit and calculating associated costs in the database, which is then available to the water authority for their use in reporting or commercial activity. Both the Logger and the customisable software are highly user friendly, removing the need for time-consuming manual reporting tasks in a reliable and cost-effective process.

The Logger has been recently redesigned, with a two-fold result: the original sheet metal outer has been replaced with a locally produced polyurethane cover with a high ingress protection rating, which has not only reduced build costs by 20% but has also ensured the system is durable and weatherproof. This is a vital element of the design development, as the Logger is installed at over 400 facilities with wildly different and challenging climates – from cold and wet conditions in Scotland to extremes of heat in Qatar and the UAE. GX also provides on-the-ground servicing as well as office-based back-end support, with engineers on the road ensuring units are operating correctly and information is being recorded by calibrated, accurate instruments.

With governments from New Zealand to Canada cracking down on wastewater management regulations in 2020, the QL800 Logger is in prime position to streamline monitoring for water authorities in even more locations across the world.