Wickham Laboratories Ltd To Present At Lab Innovations 2019
Dr John McKenzie CEO of Wickham Laboratories, will be presenting at Lab Innovations on the 30th of October at 14:20PM, at the National Exhibition Centre in Birmingham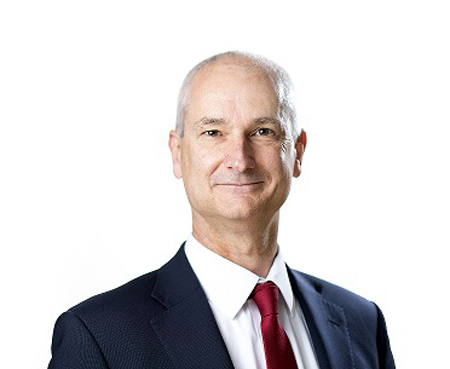 We are pleased to announce our CEO, Dr John McKenzie, will be presenting on 'Microbial Aspects of Water Quality in Cleanroom Environments' at the Lab Innovations exhibition which is being held 30th - 31st October, 2019.

Lab Innovations is a UK focused laboratory trade exhibition held annually, with more than 150 exhibitors and 3,000+ attendees expected for the 2019 event. This year's accompanying conference programme is split across 4 different theatres, including the Cleanroom Hub where Dr McKenzie will be presenting.

Dr McKenzie's presentation will cover the current guidelines for water used in cleanroom environments and the consequences of potential contamination in these facilities. In particular, this presentation will discuss testing requirements for purified water and water for injection, including validation and maintenance of the supply of the pure water.

Company Overview

As a GMP/GLP compliant laboratory with over 50 years of experience, Wickham Laboratories Ltd is an established name in the fields of pharmaceutical and medical device contract testing, research and consultancy. We conduct business with clients worldwide and the combined expertise of our laboratory technicians and managers enables us to be fully conversant with global regulatory expectations.

We are committed to providing a quality testing service, combining high levels of client satisfaction together with the maintenance of appropriate accreditation. This and the continual pursuit of delivering excellence remain central to our business.

We are routinely inspected by the MHRA, FDA and Home Office, and offer the opportunity for clients to conduct audits on a regular basis.