Lattice Light Sheet Microscopy Is A Technique To Achieve High Resolution And Faster Sampling In Microscopy
Fluorescence microscopy is a continually developing tool for imaging biological samples, however the same challenges are faced throughout the microscopy world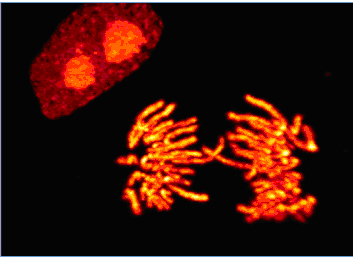 Light sheet microscopy is a technique that employs scanning a sample as a plane of laser light, a second excitation lens is placed on a perpendicular axis to the detection lens. Light sheet microscopy can therefore enable faster acquisition speeds and minimise phototoxicity and photobleaching effects.

As another benefit, light sheet microscopy improves this aspect through careful selection and tuning of the period of the lattice, filtering out unwanted frequencies, therefore offering improved axial resolution.

Laser Quantum is headquartered in Stockport, Cheshire, and creates robust, high-quality lasers using innovative optical technologies. It provides researchers and companies worldwide with the lasers they need to advance scientific knowledge and understanding, and to improve the capability and reliability of their products. With industry-leading lifetimes and specifications, Laser Quantum lasers are suited to numerous research and industrial applications.

Since 2016, Laser Quantum has been part of Novanta: a trusted technology partner to OEMs in the medical and advanced industrial technology markets, with deep proprietary expertise in photonics, vision and precision motion technologies.