Flowflex Components Launch New Video
For more than 60 years Flowflex has been at the forefront of designing and engineering solutions for the heating and plumbing sector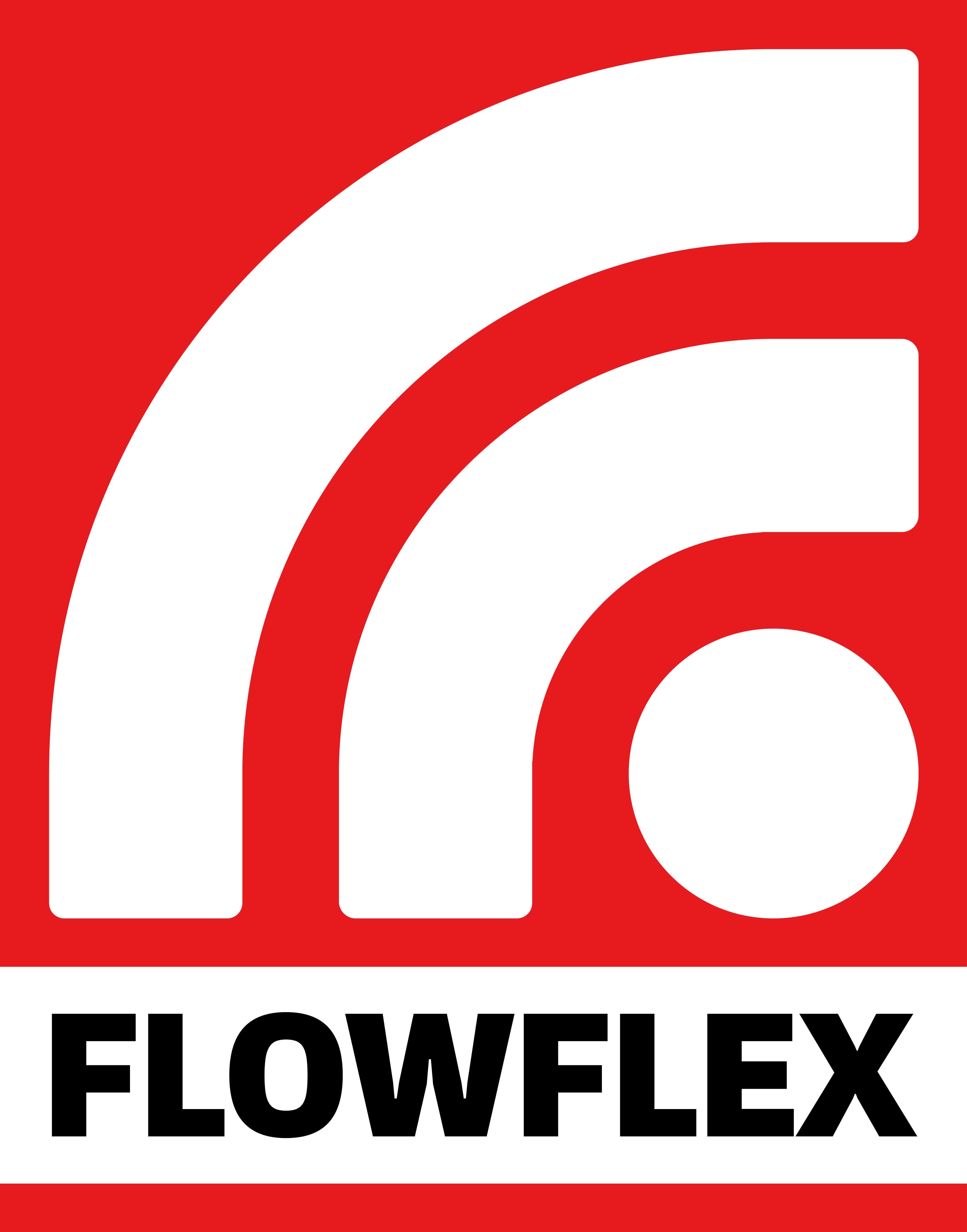 Flowflex deliver innovation and technical know-how to support contractors, consultants, installers and our distribution partners.

As a global manufacturer we pride ourselves in the integrity, quality and reliability we deliver through our products and people. With a strong heritage in British engineering and manufacturing we champion innovation and help to bring new and exciting solutions to the market.

Our vision is to be a world leader in engineering and manufacturing solutions for the heating and plumbing sector and beyond, including working in partnership with manufacturers across a variety of industries through our OEM solutions.

Flowflex fittings, valves and components are now distributed around the world by our partners. We have developed a network of distributors with local expertise, promoting and supporting our products in their individual markets.

In certain markets our products are promoted under the Lamontite brand and over the years we have developed specific solutions for local requirements. The expertise and flexibility in our business allows us to work with our customers to find the right solution for their project, whether that be adapting existing products or designing new ones. We have a reputation for manufacturing some of the most highly regarded non-ferrous plumbing fittings available on the market.

Our dedication and commitment to excellence in everything we do is evident in the loyalty of our customers and reputation our products have globally.

Find out more about Flowflex Components with our brand-new video which gives an insight to our heritage, capabilities and day to day operations. See
https://www.youtube.com/watch?v=ks-3kEqQDAc

The video was shot on our single six-acre site which is located in Buxton, Derbyshire in the heart of the UK. It includes interviews and a tour of our site which covers our factory, warehouse and offices.

Come and see the factory in action! Get in touch with us to find out about our upcoming tours.