Decontamination Plant Benefits From Borger Pumps
Three rotary lobe pumps made by Borger are playing a vital role at a decontamination plant used by fire services and disaster relief agencies to detoxify oil that has escaped into water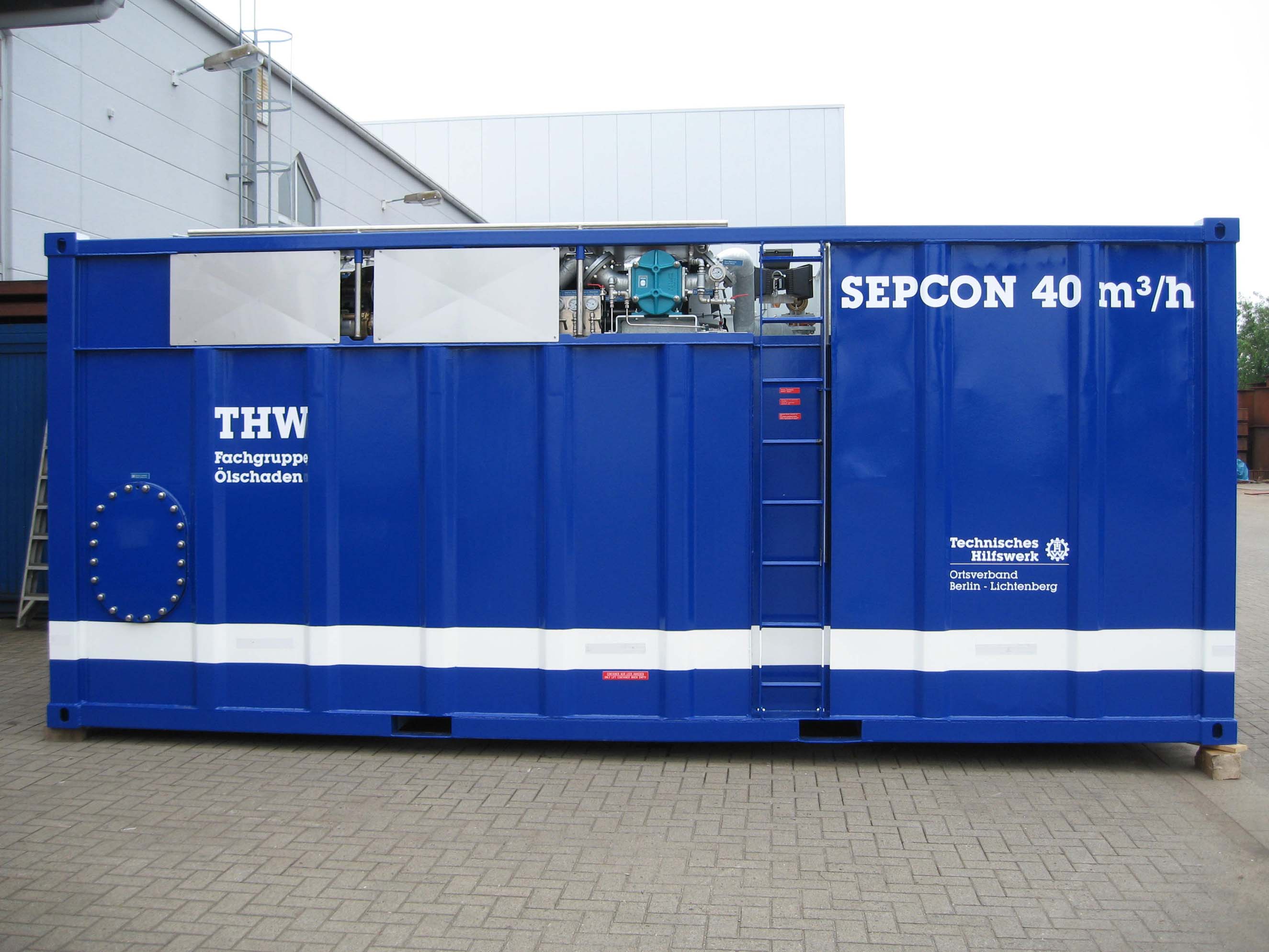 First, a self-priming mobile Borger Feed Pump takes in the contaminated medium and transfers it to the plant. This pump is enclosed in a Euro mesh pallet-sized frame and with the benefit of a built-in frequency converter, is able to feed at controlled speeds.

After the mechanical separation of the oil and water, another Borger Rotary Lobe Pump transfers the separated highly viscous oil into a tanker vehicle.

Any separated water still containing oil is sent by a third, larger Borger pump back to the contaminated water for complete detoxification.

With the trio of Borger pumps, the decontamination plant can detoxify up to 160,000 litres of oil/water mixture in one hour.