QED Environmental Distributor Heads To ENVEX 2019 In Korea
QED Environmental Systems' long-standing Korean distributor ENinstrument, is gearing up to showcase QED gas analysis products at the highly anticipated Envex 2019 in Korea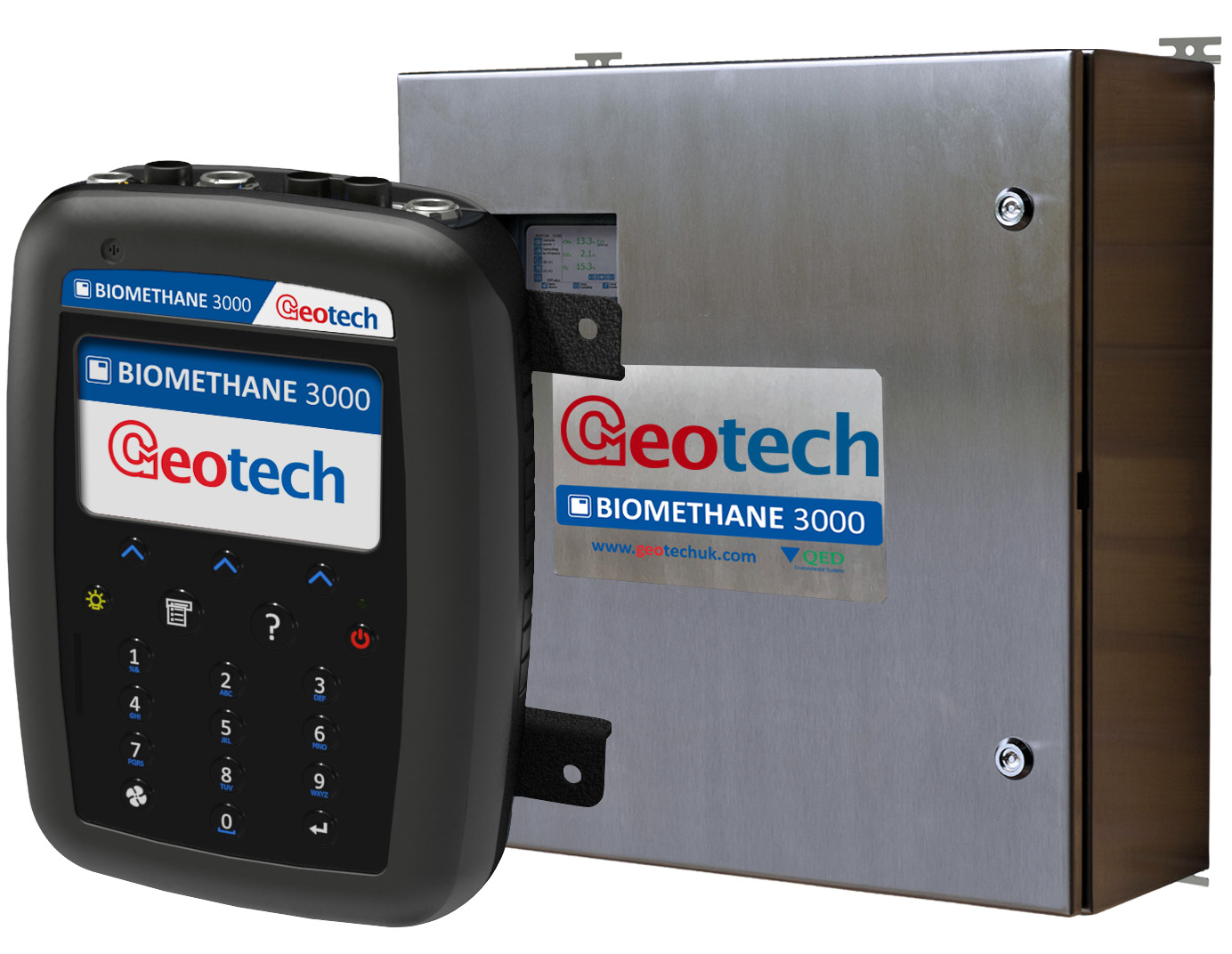 Biomethane 3000ENinstrument will be on stand exhibiting QED's Geotech range of gas analysis products. On stand will be the brand's flagship gas analyser, the BIOMETHANE 3000, alongside the GA 5000, BIOGAS 5000 and the G100.

The BIOMETHANE 3000 was designed to provide high accuracy methane and oxygen readings for biomethane applications. Having been developed in conjunction with leading plant providers across the world, the BIOMETHANE 3000 delivers real time monitoring and remote access to ensure balanced gas composition levels and optimised biofuel or gas-to-grid operations.

The QED portable biogas analyser, the BIOGAS 5000, has a robust and high-quality design fit for the most hazardous anaerobic digestion sites. The BIOGAS 5000 collects consistent data for improved analysis and accurate reporting, whilst helping to check the digester process is running efficiently.

The GA 5000 is an ATEX certified portable gas analyser for the landfill gas market. Easy to use and calibrate, the GA 5000 measures critical gases such as CH4, CO2 and O2 and was specifically designed to provide customers with peace of mind that at first stage analysis, they will have accurate readings.

Dongsoo Cha at ENinstrument said: "It is extremely exciting to be showcasing QED's range of Geotech products at Envex this year. The event is a great platform to learn about various new technologies and provide one on one time with businesses looking to use these products. The QED products within the Geotech range have become increasingly popular in our region, due to their reliability and proven efficiency."

The G100, also on display at the ENinstrument stand, provides the user with a fast, simple to use and accurate piece of laboratory kit. The G100 will provide accurate and quick verification of the CO2 levels in incubators, taking a reading in under a minute.

Envex is set to take place from 15 – 17 May at The Coex Center in Seoul. With over 40,000 visitors and 240 exhibitors from a multitude of industries, it is set to be a great event and one not to be missed.