Chelsea Technology At UDT 2019 Stockholm 13th To 15th May 2019
Come and see us at Undersea Defence Technology UDT 2019, Stockholm (13th – 15th May) on the UK DIT Defence & Security Organisation Stand F16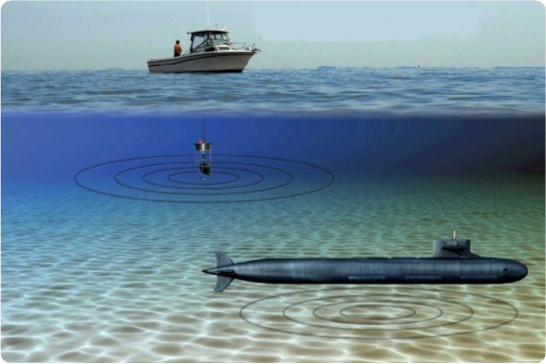 We will be promoting our defence capabilities and products in the following areas:

• Low frequency transducers - to project low frequency acoustic signals for fitting to moving underwater platforms (including submarines) and stationary platforms (buoys and surface structures)

• Echo Repeater Acoustic Source System (ERAS) / Acoustic Source Systems - small portable state of the art system for calibration, test and general performance evaluation of airborne, surface ship and submarine sonars.

• Sonar 2081 and other Fluorescence based detection systems - to measure key parameters within the ocean environment, providing combined sensors to enable environmental sensing or tracking from submarine platforms.

If you are attending UDT and would like to set up a meeting with Dr Brian Phillips (Chairman) or Justin Dunning (Sales & Marketing Manager) please contact us or drop by Stand F16.