Rotary Lobe Pumps And Macerators From Borger On Show
Borger will be showcasing its proven range of Rotary Lobe Pumps and Macerators at the Water Equipment Show stand number S6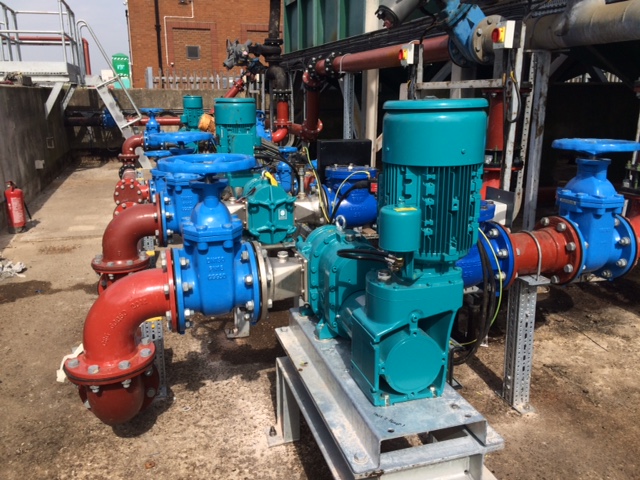 Borger Rotary Lobe Pumps and Macerators are at the forefront of durable equipment that provides long-term resilience for even the toughest of wastewater applications.

Across the UK, for water companies, contractors and throughout the industrial sector, Börger's pumps are renowned for their reliability, regardless of whether risks have materialised in the design of an existing system.

As well as numerous installations for utilities that include Anglian Water, Wessex Water and Thames Water, Börger's enviable track record for performance and resilience includes its prestigious work with National Grid.

Seventy metres below ground in the tunnel that connects a vital National Grid cable from England to Wales, Börger's pumps remove one million litres per day of water ingress from underground springs.