UK Companies Visit Texas To Showcase Life Saving Healthtech Solutions
Twenty-five leading British HealthTech companies and medical institutions will visit Texas this week to showcase the latest medical devices, diagnostic software and digitally-enabled technologies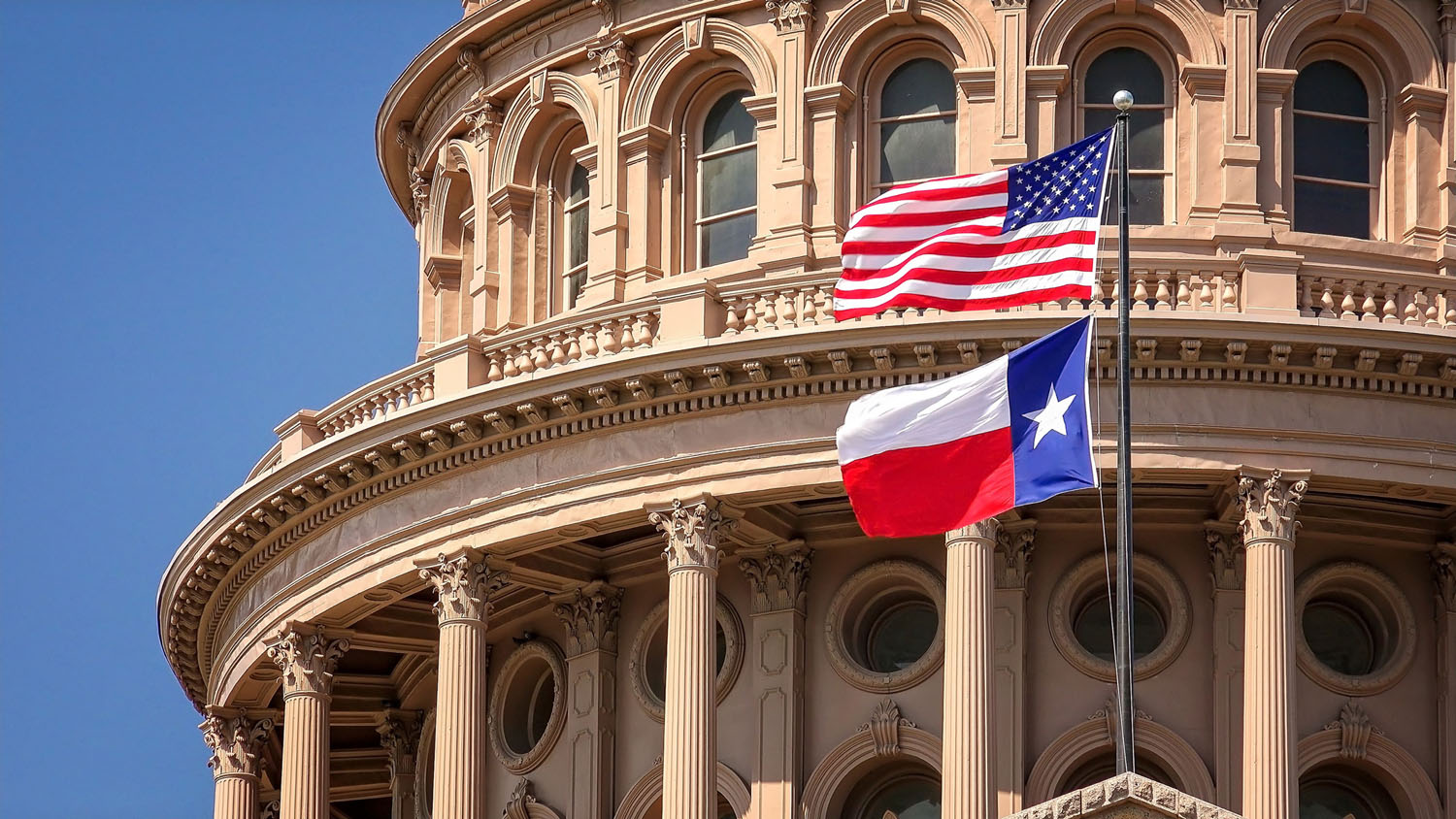 Organised by the Association of British HealthTech Industries (ABHI), companies will meet with hospital system leaders, GPOs, distributors, clinical leaders and procurement teams across Dallas-Forth Worth, San Antonio, Houston and Austin.
Its aim is to introduce UK companies to the Texas medical community to help create demand for British-developed products (25 to 29th November 2018).

An example of one of the UK technologies is a heart DNA test being showcased by Rightangled, an NHS backed genetic testing company. The company specialize in cardio fitness, diet and nutrition and are keen to launch the product in the US.

CEO Abdullah Sabyah said: "At Rightangled we are very excited to join the ABHI and our stakeholders from the NHS in further expanding the UK's MedTech outreach to the US. We are already engaging and signing up service agreements with logistic suppliers, accredited labs and other partners in the US with whom we will be delivering our services across America."

The UK is home to an exceptionally strong science base, with many of the world's top universities and research institutions excelling in the areas of discovery science and engineering. Coupled with a vibrant health technology and Life sciences sector, worth over $90 billion per annum, the UK has a huge amount to offer and is looking for partnerships and collaborations in the US.

Over the last 4 years, missions to Texas have helped UK companies develop and strengthen partnerships across the state with organisations including academic, investor communities and professional service providers. Outcomes include numerous clinical trials and R&D collaborations as well as finding partners and developing successful sales.

Richard Stubbs, CEO of Yorkshire & Humber Academic Health Science Network, added: "The UK has a rich pool of health tech companies, and the US is a key export market. I'm delighted to continue to support the ABHI with its US accelerator programme and it's great to see the successes that have been achieved in such a short time period. The leadership shown by the ABHI in creating and sustaining the bridge to the US is good for UK jobs, good for UK/US trade and ultimately will help UK companies to survive and grow and continue to provide innovative solutions for our UK patients. The Academic Health Science Network exists to drive innovation into clinical practice and to support economic growth, and we're proud to have been involved in this activity from its inception."

In addition to the missions, the ABHI Innovation Hub was launched in 2017, a unique partnership with the Dell Medical School in Austin, giving companies a physical presence in Texas with direct links to the school's leaders and contacts. The Hub has been so successful in its first year that it has now doubled its capacity allowing more UK companies to join.