Wednesbury Tube Supplying Prestigious Construction Projects In China
Many goods are imported into the UK from China - however one UK manufacturer is exporting many products to China that are Made in UK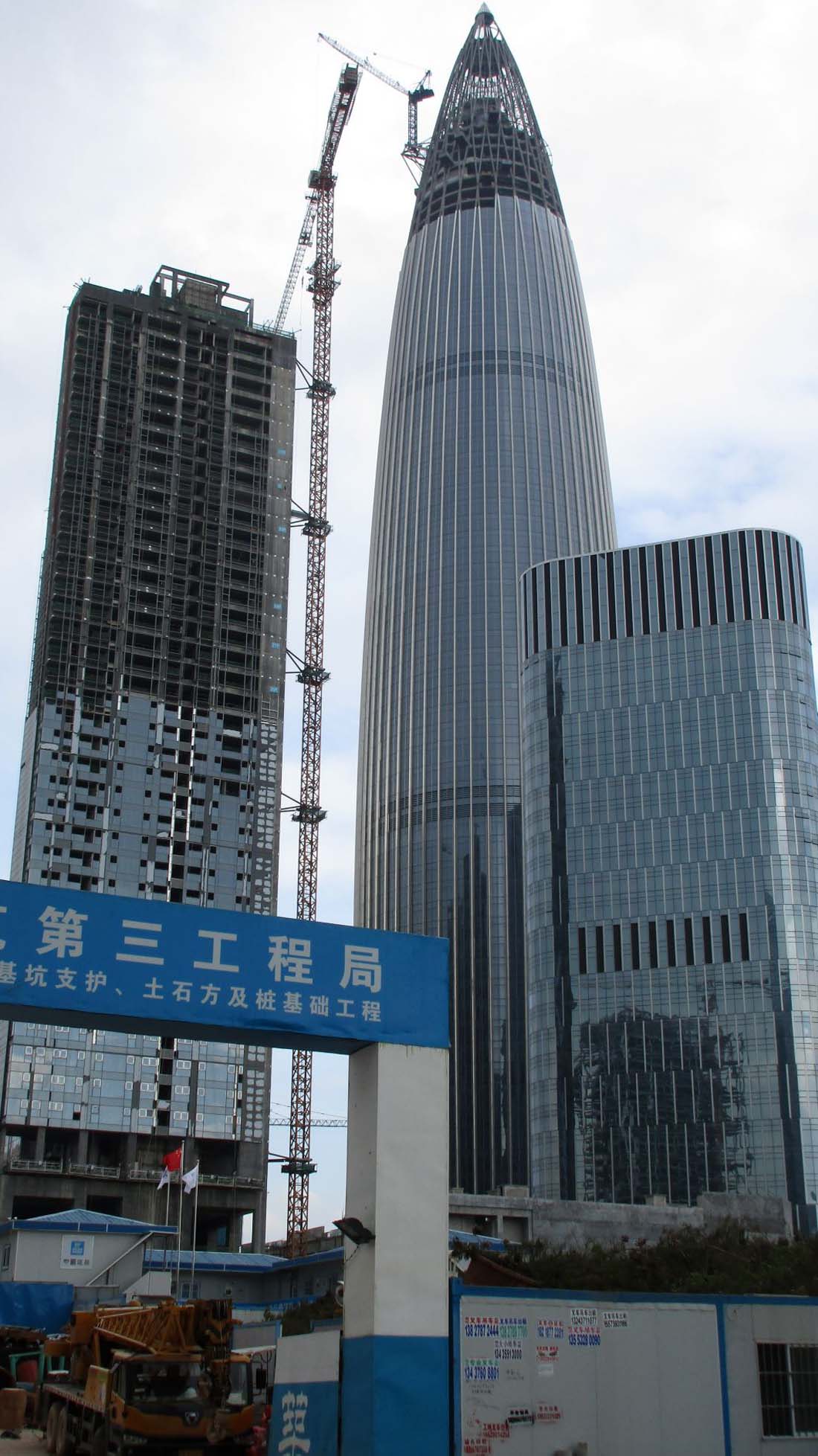 Wednesbury Tube, manufacturers of copper tubes for plumbing systems, are supplying prestigious construction projects where top quality building materials are demanded for installation in luxury apartment, commercial and hotel towers.

Over the last few years, many Shangri-La five star hotels have been built in China using Wednesbury copper tubes to pipe out their plumbing systems. Now, two major construction sites in Shenzhen are installing the tubes in several luxury apartment tower blocks (most exceeding 70 floors in height) and hotel towers. The apartment blocks command prices of the equivalent of £15,000 per square metre!

Supplied via Wednesbury's local distributor Shenzhen First On, the tubes are being fitted by Chinese contractors to supply the hot and cold water services to apartments in the Upper Hills project and the CR City Park View Mansion project. In the past, the property developer involved has specified plastic pipes, stainless steel pipes or Chinese made copper tubes. However, for these two top-end construction sites, only the best will do - hence their requirement for Wednesbury copper tube!

The projects will demand many containers of copper tube, all manufactured at Wednesbury's factory at Bilston in the West Midlands, UK and then shipped to China.