Award Winning Schoen Clinic Attends Arab Health 2019 To Showcase Brand New Harley Street Hospital
Schoen Clinic - the largest family-run hospital group in Germany - will be at Arab Health 2019 to showcase its first purpose-built hospital outside of its home country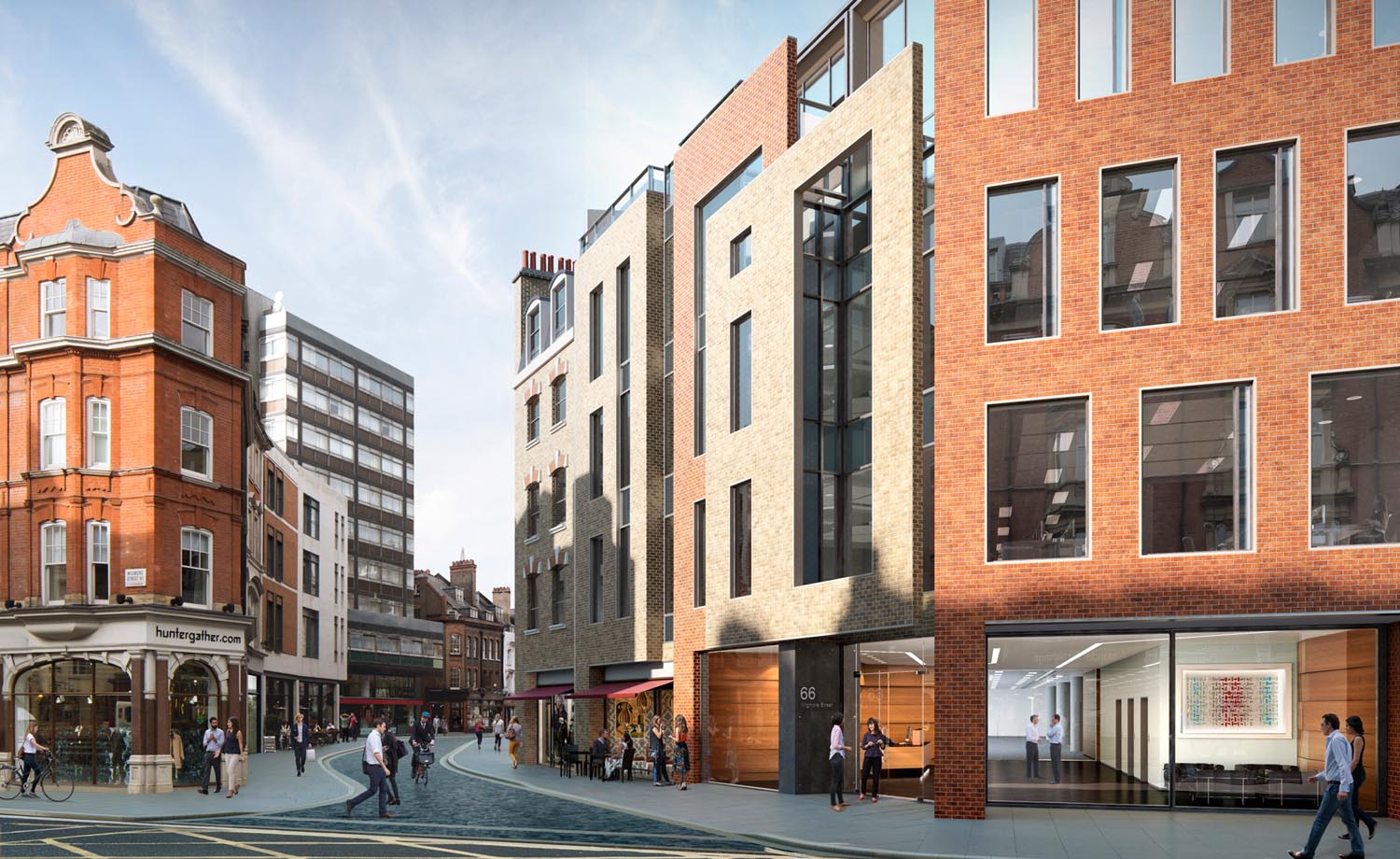 Schoen Clinic London, located within the Harley Street Medical Area, will provide patients with access to rapid assessment, expert diagnosis and world-class treatment outcomes from leading orthopaedic surgeons, as well as the Group's award-winning approach to quality outcome measurement.

The purpose-built hospital contains 10 consultation rooms, two minor treatment rooms, a physiotherapy department with gym and a fully-equipped imaging suite with MRI, CT and digital x-ray.

For inpatients, the seven-floor building also includes three laminar flow theatres, eight bespoke day beds and 39 ensuite inpatient bedrooms, including a VIP suite with roof terrace and private access, as well as 24/7 access to an onsite Resident Consultant Intensivist.

Every effort has been made to ensure that patients will experience a healing environment at Schoen Clinic London. This has been created through the use of natural light in all rooms, wooden furnishings and decorative privacy screens, featuring scenes such as forest sunlight or blue skies.

Christopher Schön, chief operating officer of Schoen Clinic Group, said, "The opening of Schoen Clinic London is a hugely important milestone and we are extremely excited to showcase our state-of-the-art facility at Arab Health."
"Our facilities are combined with world-leading healthcare professionals and we are personally committed to constant improvement. This means patients from across the Middle East visiting us in London will be receiving the best orthopaedic care available, anywhere."

Schoen Clinic is located within the Harley Street Medical Area, London - an area famed for its medical excellence in treating complex and life-threatening conditions. The area, managed by long-term landlord The Howard de Walden Estate, brings together a community of world-renowned medical professionals.

The Arab Health Exhibition & Congress is taking place from 28-31 January 2019 at the Dubai Convention and Exhibition Centre. Throughout the exhibition Schoen Clinic team will be located on the Harley Street Medical Area Stand on the UK Pavilion (hall 7 stand E30).