Grass Madness For Proposed New AD Plants In Ireland
Digester mixer manufacturer Landia says that Ireland's Green Party's statement about the use of grass as a feedstock fails to address best practice in the development of AD plants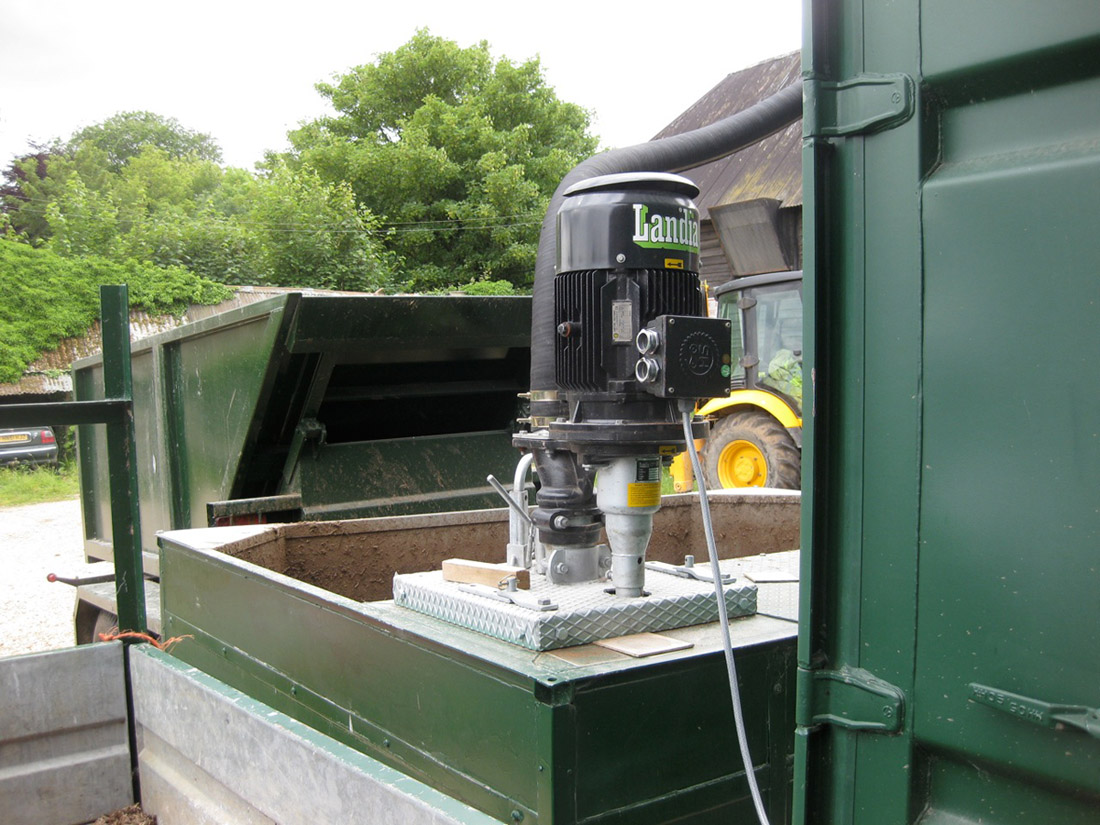 According to Landia's Paul Davies, the reason that the Irish Government has difficulty in promoting the use of grass is that it is not directly interchangeable with maize as a feedstock.

"The industry understands Ireland's Green Party's concerns that the proposed new series of Gas Network Ireland AD plants should be thought through properly", he said.

"But stating that 'encouraging the use of grass as a source is madness" is something we'd agree on, but for totally different reasons - because the point seems to have been missed that grass has a considerably lower gas value than maize – so, much higher percentages of it would be needed – leading to the requirement for much higher levels of investment in equipment that would of course make the plants so much more expensive to build".

He added: "We have to agree with the response to Pippa Hackett (Ireland's Green Party spokesperson) from the World Biogas Association (WBA) that the growing of energy crops as part of a rotation can also help, not degrade soils - and that the nutrient-rich biofertilizer gained from well-managed AD plants is usually of a huge benefit to farmers, significantly reinvigorating land.

"The WBA are right in saying that by producing nutrient-rich digestate biofertiliser through AD, the use of artificial, fossil-fuel-derived fertilisers can be greatly reduced".