The Protein Ball Targets Export Trade in Paris
Sussex brand The Protein Ball Co is heading to Paris at the end of this month to court buyers from 109 countries across the world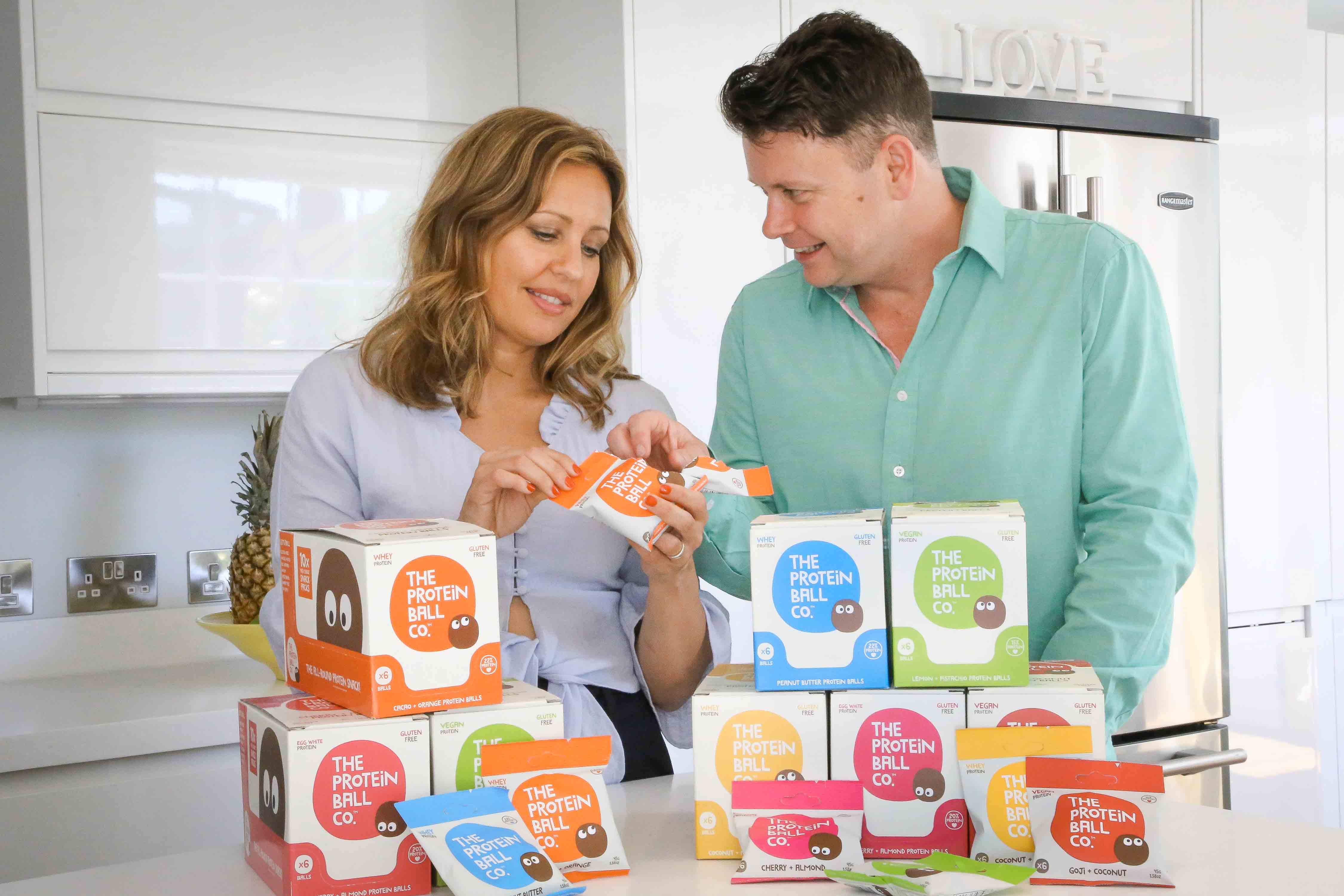 With over 7000 exhibitors and 155,000 visitors over five days, SIAL Paris is the biggest food and drink show in the world and the ultimate event to get product in the hands of influential buyers.

The Protein Ball Co. which already exports to 29 countries across the world, is exhibiting in the Great British Pavilion (stand 2, HJ37) and is hoping to attract the eye of new buyers from all over the world. "We will be sampling our range of eight protein balls, as well as our brand new Breakfast Balls and will be looking to increase our export presence and build new relationships," explains Matt Hunt, founder of The Protein Ball Co.

"The health food market is hugely competitive so it's very important for us to be seen at these shows and to meet new potential buyers face to face. Our products are 100% natural with no added sugar and use clean proteins. We have a fantastic USP which we hope will resonate with the many influential buyers who attend SIAL Paris"adds Matt.

Sial Paris takes place from 21st to 25th October and the Great British Pavilion, which is supported by The Department for International Trade, will feature around 100 food and drink businesses from the UK.

For more information on Sial Paris visit http://www.sialparis.com.