Inciner8 Appears In The 2018 Edition Of The Parliamentary Review
Co-chaired by Lord Pickles and Lord Blunkett, The Parliamentary Review is an indispensable guide to best practice across a variety of different areas, showcasing various examples from steadfast organi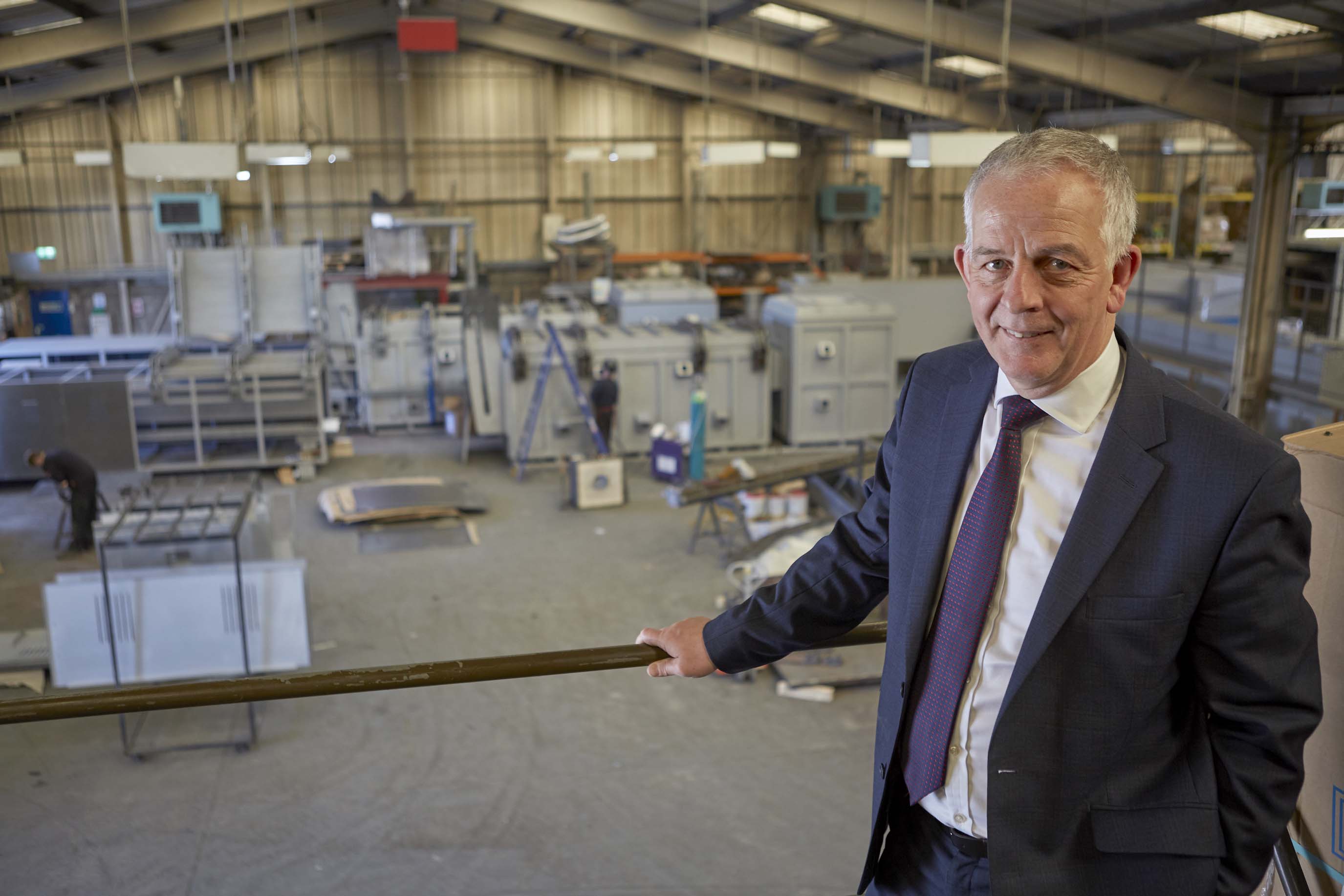 Its principal aim is to raise standards within said industries by producing a template for future reform, and the September release of the publication is acknowledged for its importance in the political calendar.

Based in Southport, Merseyside, Inciner8 is a young manufacturer of waste incinerators - a critical, albeit sometimes underappreciated, component of this country's infrastructure. CEO Tony Dodson describes in The Review the company's success.

With permission granted for construction to begin of Hinkley Point C in Somerset and ever more sustainability programmes coming into play, it has been an ambitious year for the energy and environment sectors. The 2017/18 edition of The Parliamentary Review features organisations from across the country working on these and many other initiatives.

Craig Wilmann, the director of The Parliamentary Review has made it clear that this year's Review is one of the most comprehensive and penetrating yet: "Following one of the most unpredictable and challenging years in British politics The Review, now more than ever, is essential reading for both politicians and organisations up and down the country."

Writing in The Review, the prime minister says that "British politics provides ample material for analysis in the pages of The Parliamentary Review."