Linden Leisure Acquires Phoenix Walking Sticks
Linden Leisure Ltd is pleased to announce that it has recently acquired Phoenix Walking Stick Co Ltd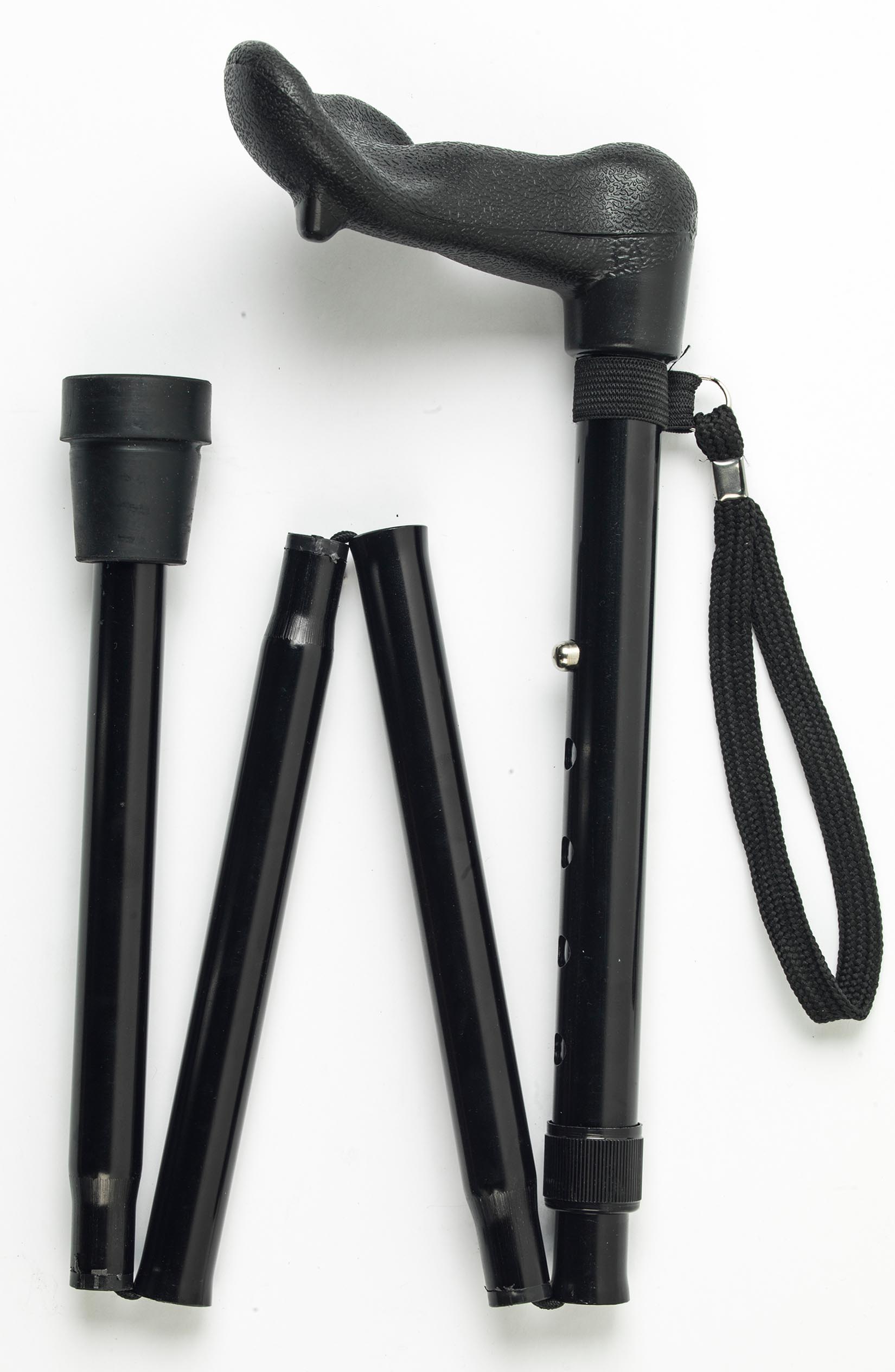 Phoenix Walking Stick Co Ltd had been managed by John Faulkner for 30 years and he had enjoyed running the business and developing the strong customer base in the walking stick market. However, he decided that it was time to have a change and embark in a new career.

This is a merger of two highly compatible firms. Our companies have worked together frequently in the past, and we are also long-time personal friends. We both hold similar values and philosophies in doing business; providing quality products with excellent customer service.

As Linden Leisure sells to the same markets/outlets as Phoenix, we appreciate the business market and understand how to operate it properly and are keen and capable to developing its future potential. We will continue to offer Phoenix's full range of products along side our own products. This will make us a stronger company and allow us to remain competitive.

The business will run from the Linden Leisure premises in Winchcombe, Gloucestershire. Please see http://www.sticks.org for the complete range of walking sticks, which includes traditional country sticks, folding and adjustable walking sticks, ergonomic sticks and exotic sticks. Over the next few months we will produce just catalogue that covers both the walking sticks and seatsticks.

Guy Chanin and Julie Boyles are looking forward to the new challenge and servicing both existing customers and new trade accounts.