Calcium Application Strengthened By Switch To Borger Robust Pump
A Rotary Lobe Pump made by Borger has reduced maintenance costs and downtime at a leading international chemical and additives manufacturer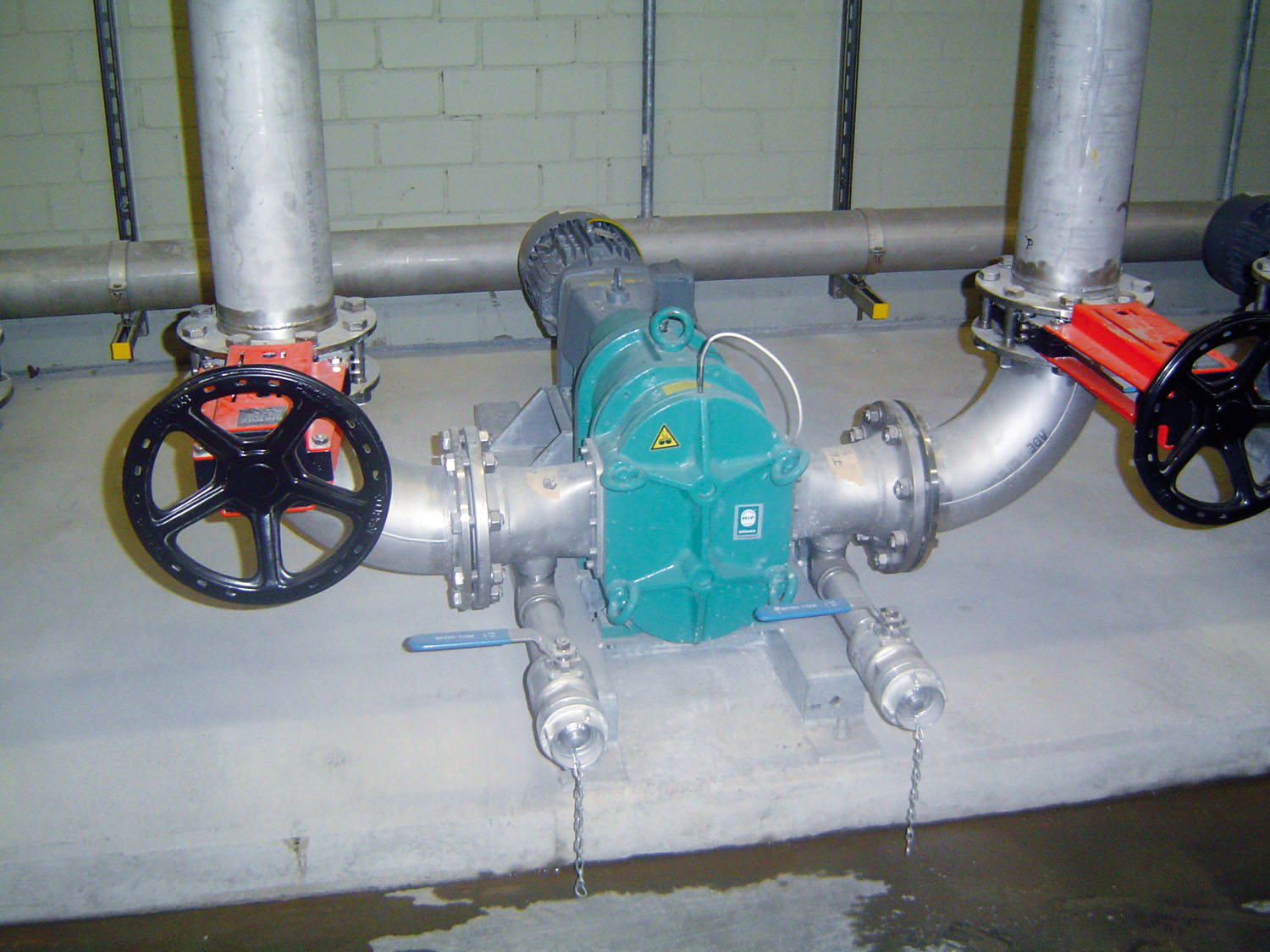 Replacing a screw pump that regularly required costly stator repairs, the manufacturer wanted a far more robust solution for pumping liquid calcium stearate used in building materials and paper industries.

Handling temperatures of 90-120°C, the new Borger Rotary Lobe Pump successfully handles the liquid calcium stearate's 100-5,000 mPas viscosity, without any breakdowns.

Also benefitting from Borger's Maintenance-In-Place design, the pump is very easy to maintain using just basic tools.