Heat Transfer Specialist Fulton Looks At Medium Combustion Plant Directive
The list of applications for high quality, dry steam is almost endless. However, while many steam boilers are extremely robust, they are based on old or ageing technology and often inefficient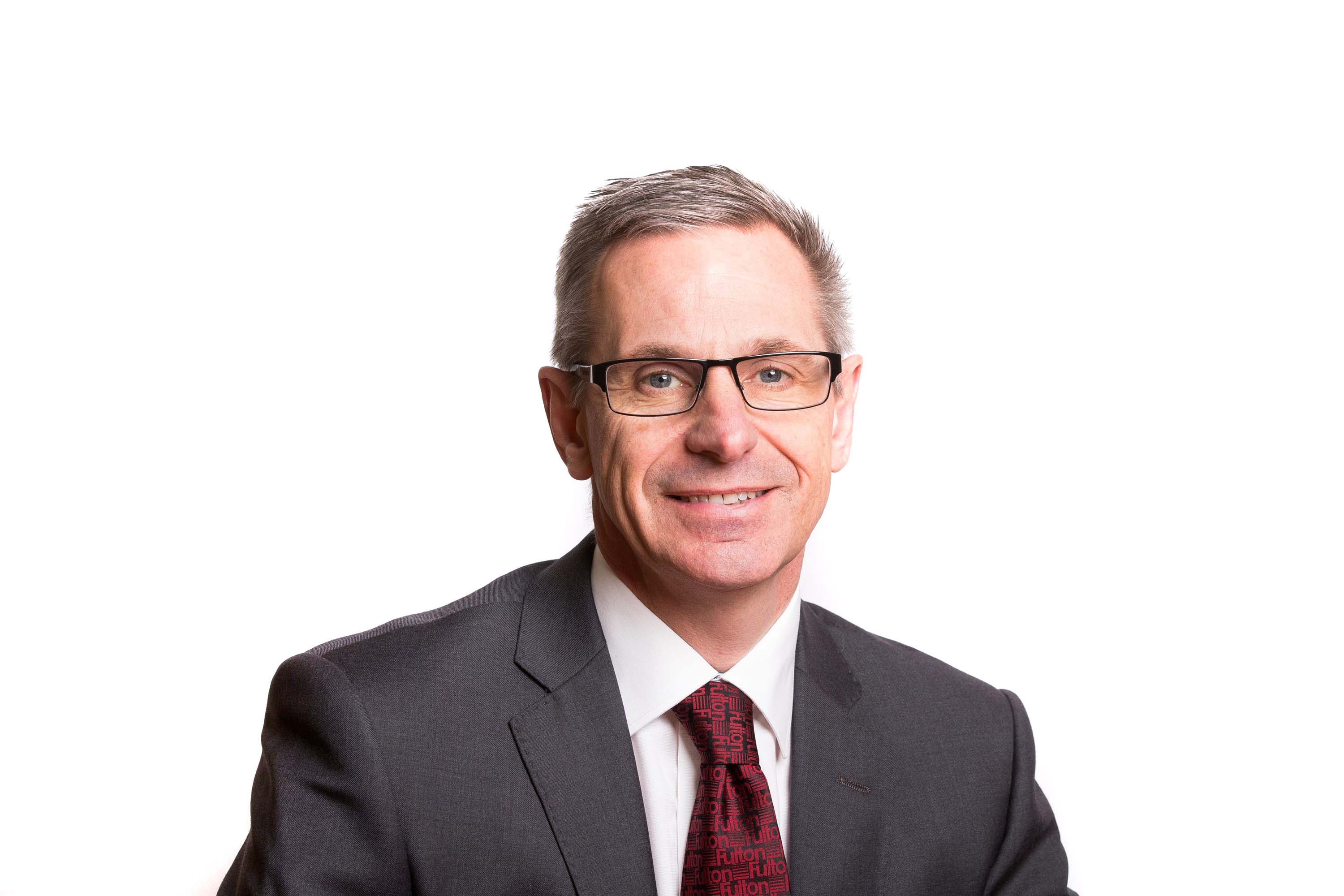 As a result, and in an effort to make them more efficient, many manufacturers have simply fitted modulating burners and bolt on economisers in an attempt to improve both steam output and efficiency. But for how long can boiler manufacturers simply keep reinventing the wheel when new legislation is knocking on the door and only likely to become more stringent over time?

In December 2017, the Medium Combustion Plant Directive (MCPD) was introduced to improve air quality by controlling emissions to air on all types of generators. It becomes effective on new installations from December 2018 and, depending on size, existing plant in 2025 and 2030. The MCPD applies to all combustion plant with a rated thermal input equal to or greater than 1MW but less than 50MW irrespective of the fuel used; and complements the Large Combustion Plant legislation covering plant above 50MW. However, it is worth noting that an aggregate input of all combustion plant is applied to new installations, so the MCPD can encapsulate smaller individual items of plant if the total exceeds the 1MW thermal input threshold.

Seen as a significant source of air pollution, medium combustion plant such as gas- and oil-fired steam boilers are not currently regulated in the UK; and the government's main aim for action on air quality is the impact it can have on both people's health and the wider environment, because a cleaner and healthier environment benefits individuals and the economy.

Limits are being imposed on Nitrogen Oxides (NOx), Sulphur Oxides (SOx) and particulate emissions, with different fuels (natural gas and gas oil) attracting different limits. Carbon Monoxide (CO) must also be monitored and reported but, as yet, there are no legal limits set.

An estimated 15,000 to 30,000 manufacturing sites and public, private and government estates in the UK will eventually need to comply with the MCPD legislation; with emission limit values (ELVs) being less onerous for existing plant and depending on their input rating and fuel used. However, if manufacturers install new plant before 20th December 2018, life within the requirements of the MCDP will be less of a burden and less expensive because new plant commissioned before this date will not be aggregated.

This is all quite transparent if you're installing new plant, but what if you want to upgrade existing plant? At the moment, this hasn't been clearly defined, but the Environment Agency in England is set to publish further guidance over the summer, with Natural Resources Wales, the Northern Ireland Environment Agency and Scottish Environmental Protection Agency undoubtedly following suit very quickly afterwards. What is quite certain is that the Environment Agency's costs for administrating the MCPD will no doubt come via fees for registration, testing, etc. from the main polluters.

As a plant owner/operator, regardless of whether you are installing new or upgrading existing plant, your obligations under MCPD legislation will include registering and/or obtaining a permit for plant; ensuring plant is regularly monitored and meets ELVs; taking measures to ensure non-compliance is minimised; recording plant operation information; keeping records proving continuous and effective operation of secondary abatement; reporting upgrades to plant that affect ELVs; assisting with MCPD-compliance inspections; and ensuring periods of plant start-up and/or shut-down are minimised.

At Fulton, rather than further-improve products like the J Series to achieve these goals; and realising the implications the MCPD will have on its fuel-fired steam boiler portfolio, we have gone back to the drawing board and, by adopting a new 'PURE Technology' initiative, the VSRT – the world's first Vertical Spiral Ribbed Tubeless steam boiler – emerged and features a design that is durable and long-lasting, boasts higher efficiencies and reduces NOx emissions to levels that easily exceed the requirements of the MCPD. And while the requirements of the MCPD do not apply to some of its smaller models, Fulton's new VSRT range has been designed to not only meet, but exceed the requirements set out by the new directive.

With over 15 patents pending in three continents, the VSRT's spiral-rib heat exchanger is a world first. NOx emissions for the new boiler are an ultra-low 20ppm, which means they will not only meet the 100mg/m3 NOx requirement of the MCPD, but the full range will also meet the planning requirement for new commercial developments from the City of London 2015-2020 air quality strategy, which states outputs of less than 40mgNOx/kWh.