Intersurgical Offers The Complete Package In Respiratory Care
We are focused on this specific area which enables us to fully understand the challenging clinical environments and needs of our customers and their patients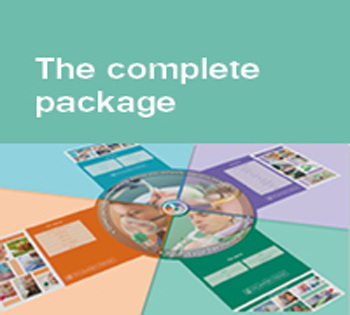 Our range is divided into four mains areas: airway management, anaesthesia, critical care and oxygen and aerosol therapy. Our Complete Package landing page shows you an overview of the product groups and sub-ranges, alongside the clinical areas they can be used in. From here you can discover products based on your specialism or on what you require. See http://www.intersurgical.com/info/completepackage

All of our product pages feature detailed product descriptions, supporting information to download, useful videos and an enquiry form.

We hope you find this new feature effective in reviewing our extensive range and navigating through our website.

Contact us to discuss how we can provide the complete respiratory package for your hospital.