Innovations From Flowflex With In Line Micro Pump
The In Line Micro Pump (Shower Power Booster) is an award winning, innovative product, which is celebrated for its power versus size properties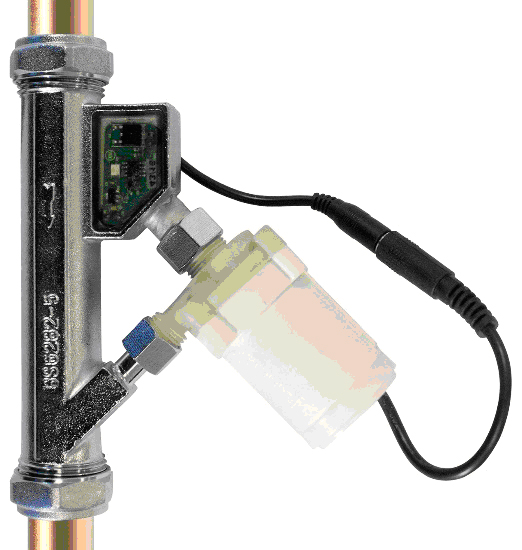 In 2012 the pump won the Best Water Innovation by Imperial College London and has appeared on the BBC's Dragons Den.

Designed as a retro-fit booster, it uses a safe 12-volt brushless motor which is highly efficient, fully waterproof and has low friction long life bearings. The In Line Micro Pump can be used on a variety of applications including gravity systems, it can be used where there is either a positive or negative head without the need for a cylinder flange.

The pump can ensure your electric shower is working to its capacity and it is the only pump that can boost combination boilers. Customers have also found that the pump can be used to make 'lazy' radiators run hot.

Due to its size and it's In Line design the pump can be installed where ever is most convenient, it can be installed at any angle or orientation and as it is supplied with a transformer there is no need for an electrician to install the pump. The pump is also fully automatic so you don't need to worry about turning it on and off.

Customers are amazed at the results of this small pump, on a typical gravity system a pump can triple the pressure and doubles the flow rate of an upstairs shower. The pump will improve flow rates up to 9 litres a minute and it highly efficient when pump water up to 6.5 litres per minute, which is sufficient for a good shower or basin flow.

Additional pumps can be added to the system to either offer a double boost, two pumps installed in line, or to balance the flow, installing a pump on both the hot & cold feeds. You are able to run two pumps from a single transformer meaning you only need a single socket.