CTG Showcasing The New V Lux Multi Parameter Fluorometer At Marine Ireland Trade Show
V-Lux detects either Aromatic Hydrocarbons, Algae or Tryptophan-like Fluorescence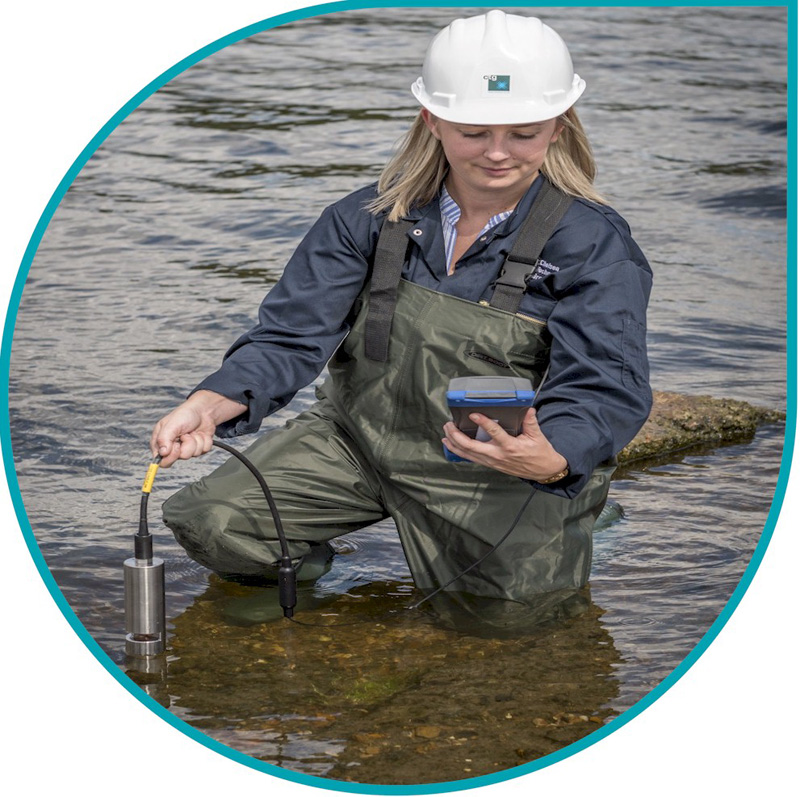 "The Our Ocean Wealth Summit, takes place in Galway, Ireland as part of SeaFest 2018 on 28/29 June," said CTG's Marine Manager, Sam Kirby. "A major part of the two-day programme is the Marine Ireland Trade Show which we are delighted to participate in."

The theme of this year's event is 'Investing in Marine Ireland' and the Summit will focus on progress towards the Irish Government's ambitious targets to double the value of the blue economy by 2030.

CTG's Managing Director, Dr Brian Phillips and Marine Sales Manager, Sam Kirby will showcase the new CTG V-Lux: Multi-parameter fluorometer configured to detect either Aromatic Hydrocarbons, Algae or Tryptophan-like fluorescence.

"CTG has strong links with Universities and Institutes in Ireland, fostered mainly through our expertise in optical, acoustic and physical sensors," said Sam Kirby. "These sensors measure, amongst other parameters, temperature, conductivity, hydrocarbons, fluorescence, water clarity and primary productivity."

"CTG sensors are being used in a wide range of applications - Submariners are using them to understand the environment they pass through, water authorities are using them to test water supplies. Scientists globally monitor changes in oceanic algae and the effects on climate change. Shipping companies have installed our state-of- the-art systems to monitor exhaust gas cleaning systems and assess the real time performance of ballast water treatment systems. Our highly sensitive hydrocarbon fluorometers are used in glider based systems to provide persistent, real time monitoring of hydrocarbon levels around drilling and production platforms. Demand for the CTG sensors and systems has also come from the process control, food and automobile industries."