Working Together To Eradicate Ebola
The fears of health officials in the Democratic Republic of Congo were confirmed recently, when test results indicated that an Ebola outbreak had been identified amongst the population once again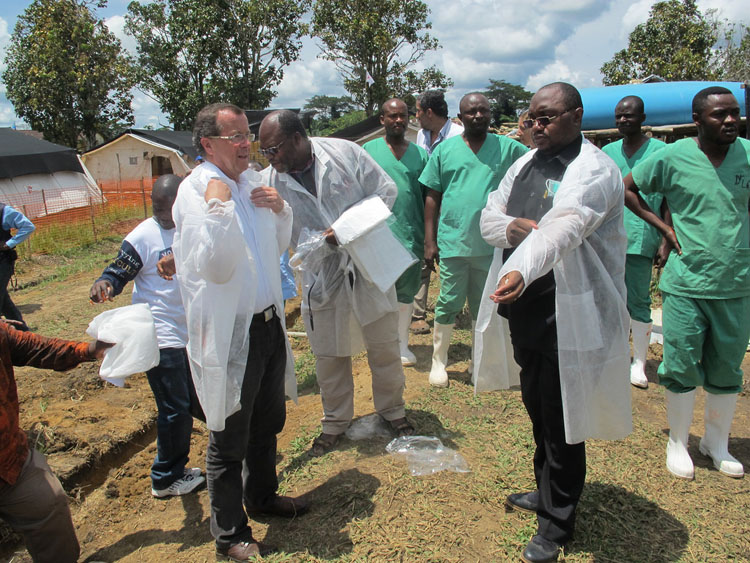 Unfortunately, this marks the third time the DR Congo has experienced an Ebola outbreak since the devastating virus struck West Africa between 2014 and 2016, killing over 11,000 people.

But, despite 45 cases currently being investigated, officials are confident that with quick responses and the right equipment, the outbreak can be contained – as they have shown previously. To beat Ebola requires a combined approach, with vaccines being developed, effective medical teams on the ground, and the very best, most efficient waste destruction equipment to support them.

At Inciner8 we are constantly focused on innovation with our medical waste incinerators, with safety of paramount importance. Our latest models include advanced AI technologies and remote support, so health workers can pre-programme combustion conditions to accurately destroy all traces of Ebola – without teams on the ground needing to worry.

In this way, we can hopefully minimise the risk of a large Ebola outbreak, and save lives.