WMFTG Connects Science With Technology And Business At BPI Amsterdam
Watson-Marlow Fluid Technology Group will present highlights from its broad range of solutions for the bioprocessing sector at the BPI Exhibition - Amsterdam 23-25 April 2018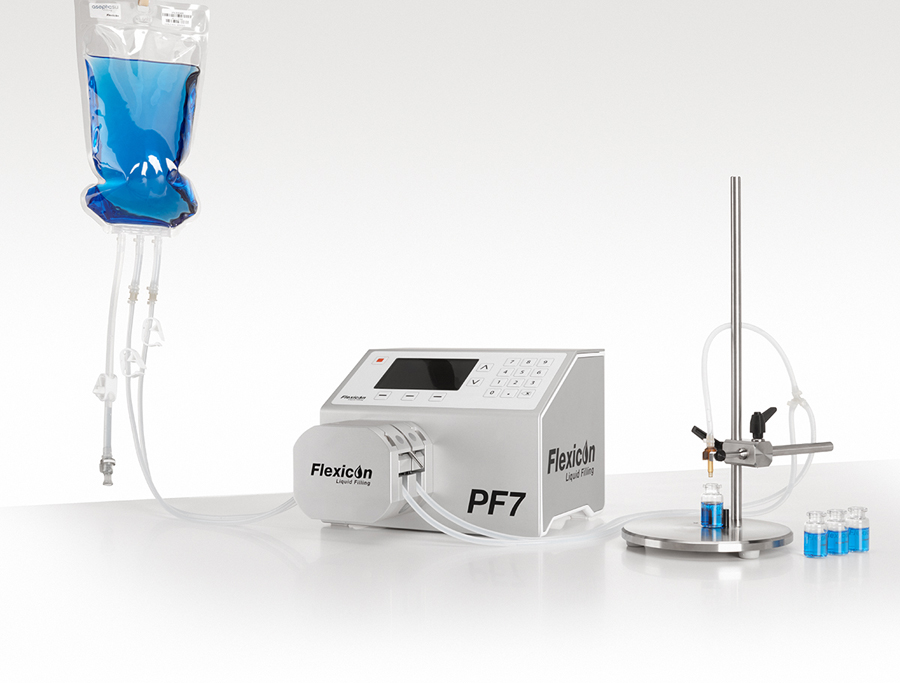 Responding to the theme of 'Connecting Science, Technology and Business', the world leader in niche peristaltic and sinusoidal pumps and associated fluid path technologies, visitors to Stand 28 will see first-hand a range of products and solutions from three distinct parts of the Group.

Highlights include:

Watson-Marlow Peristaltic Pumps
The innovative Quantum peristaltic pump with patented ReNu SU Technology cartridge sets the new standard for high-pressure feed pumps in tangential flow filtration (TFF), virus filtration (VF) and high-performance liquid chromatography (HPLC). BPI presents an opportunity to discover why the award-winning Quantum launched in 2017, represents a step-change in pump technology for bioprocessing.

WMFTG's biopharm specialists will explain how this technology enables higher downstream process yields throughout the pressure range, delivering virtually pulse free linear flow, lowest shear and easy validation aligned with BPOG guidelines.

Flexicon Liquid Filling
New from WMFTG is the Flexicon PF7 tabletop peristaltic aseptic liquid filling machine optimised for operation in GMP regulated industries such as biotechnology, pharmaceutical and diagnostics. Launched earlier this year, the PF7 is engineered with Flexicon's trademark precision performance. It adds a more intuitive, validation-friendly operator interface to reduce the risk of costly filling errors.

Optimised for precision dispensing by weight or by volume using Accusil tubing, the PF7 is designed to work with single-use fluid paths such as asepticsu, thus removing any risk of cross contamination. Importantly, changing the fluid path can be achieved in less than 60 seconds.

BioPure
The latest innovation from BioPure is Q Clamp: a new sanitary Tri-Clamp® for single-use fluid path applications, with a connection and release time of less than five seconds. This patented single-handed and tool free sanitary Tri-Clamp is qualified for use in the pharmaceutical and biotechnology industry. What's more, this lightweight sanitary clamp is supported by an industry-leading validation pack for non wetted components. Manufactured and packed in an ISO Class 7 cleanroom, Q-Clamp meets current industry requirements including ISO 10993: Parts 5, 6, 10, and 11, USP <88> & USP <87>.

Visitors to Stand 28 will see for themselves the benefits of BioPure's single-use fluid path technology, puresu. Supplied ready-to-use (double-bagged and irradiated), puresu tube assemblies take the extensive validation of existing components and deliver it all within a new capability. Furthermore, a broad range of validated components and configurations, in combination with design software, ensures that the assemblies can be matched perfectly to specific bioprocessing applications.