Webtec VFD Flow Control Valves Improve Efficiency
Webtec will be showcasing its latest range of hydraulic components and hydraulic test equipment at Hillhead 2018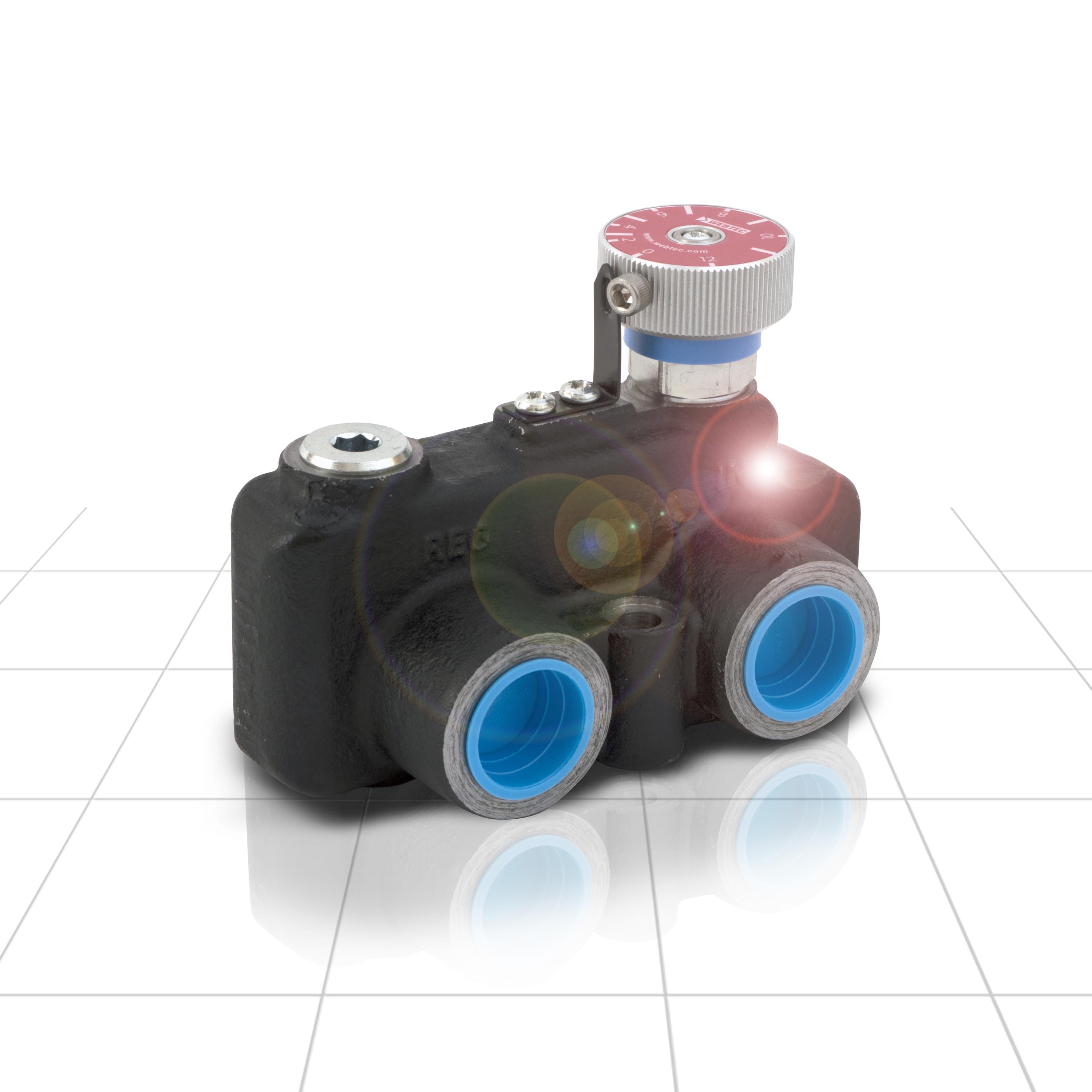 These products will include the VFD range of three-port priority flow control valves, designed to improve efficiency by up to 33%, thereby aiding hydraulic systems to run cooler while also using less energy.

In addition the company's latest portable Digital Hydraulic Multimeter will also be on show, featuring Quickcert, an iOS compatible App which validates work done and saves time by enabling email of a test certificate whilst still in the field.

The Webtec team will be available to discuss any custom solution requirements for hydraulic valves or test equipment, supported by the company's research, development, test and manufacture service.

See us at Hillhead 2018,Hillhead Quarry, Buxton 26 -28 June 2018, Stand PB9.

About Webtec
Webtec is a hydraulic measurement and control company that designs, manufactures and distributes a world-class range of hydraulic components and hydraulic test equipment for the mobile and industrial machinery markets. Webtec has over 50 years experience in the fluid power industry and specialises in high-pressure control valves and flow measurement. The company, whose headquarters are based in St Ives, Cambridgeshire, UK is privately owned and employs around 50 people in the UK, France, HK and North America.