True Glue Performance By Unstoppable Borger Pumps
Despite a very challenging application of handling a thick glue mixture in the production of corrugated cardboard, a Börger Rotary Lobe Pump is working trouble-free at a large packaging manufacturer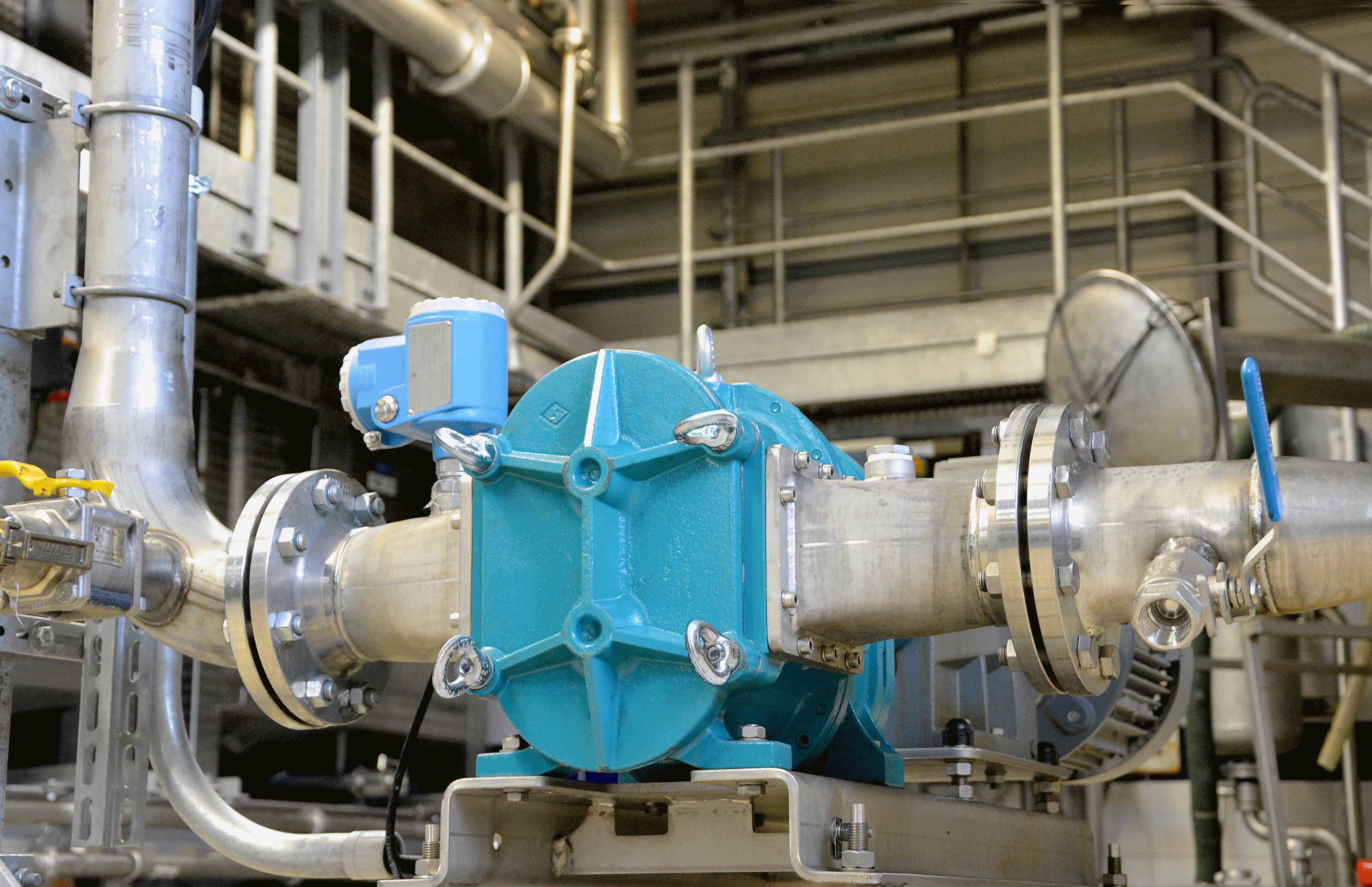 Suitable for intermittent operation, the Börger pump (from the company's proven Blueline range) benefits from a multi-seal K-shaft seal system, which has helped in it requiring only basic maintenance since its installation.

Börger's Blueline rotary lobe pumps, available in 21 different pump sizes and a wide selection of materials and rotors, are designed as continuous runners.
Also available is the Börger ONIXline pump range, which features flow-optimized casing, robust carrier and timing gear that make it very effective for high pressure applications.