Landia Far East Mission For Fergus Clark
Long-established pump and mixer manufacturer Landia has added to its technical salesforce with the key appointment of Fergus Clark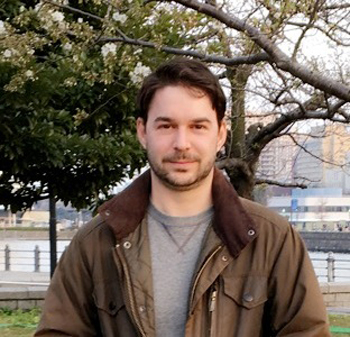 Bringing with him a wealth of experience in the Far East, Fergus has a proven track record in establishing new accounts across the Asian market. For the past five years, he has sold Permastore Glass Fused to Steel and Epoxy tank kits in to countries such as South Korea, Thailand and Vietnam.

Based in Ipswich, England, reporting directly to Landia's headquarters in Denmark, Fergus will be responsible for growing Landia's business in the Far East, where it has already carved out a solid reputation in the wastewater and biogas sectors for its chopper pumps and GasMix AD digester mixing system.

Recruited as an Estimator by Permastore straight from University where he gained a degree in International Business and Philosophy, Fergus' promotion into technical sales also saw him utilize his degree by growing business in Australia and New Zealand.