CTG Holding Overseas Agents Workshop During Oceanology International
Chelsea Technologies Group (CTG) are holding a workshop for their overseas' representatives on Wednesday 14th March at the Novotel Hotel, Excel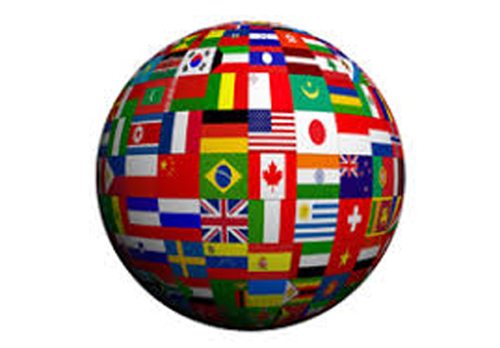 This event is scheduled to coincide with Oceanology International Excel, which runs from 3-15th March. During this time, the CTG team will use the SMI Stand (No 600) as their base.

The workshop will commence with a presentation by CTG Sales Manager, Sam Kirby who will give an overview of our innovative multi-parameter sensors and systems for the marine science industry.

Our Maritime Manager, Stephanie Lavelle will then outline why CTG's compliance monitors for exhaust gas scrubber systems & treated ballast water are acknowledged as the gold standard in the industry.

Sales Manager, Emma Johnson will give an overview of hydrocarbon monitoring sensors.

Dr John Attridge will give an introduction to our new V-Lux Multi-parameter fluorometer configured to detect either Algae, Aromatic hydrocarbons or Tryptophan-like fluorescence. All this will be followed by a delicious lunch.

Oceanology International is one of the premier events in the ocean technology and marine science calendar. It offers the world's leading forum where industry, academia and government share knowledge and connect with the ocean technology and marine science communities.