Saren Buckle Clips Beat Beast From The East
Storm Emma and "The Beast from the East" have done their worst and brought down power lines but as far as we're aware no Saren Buckle Clips have failed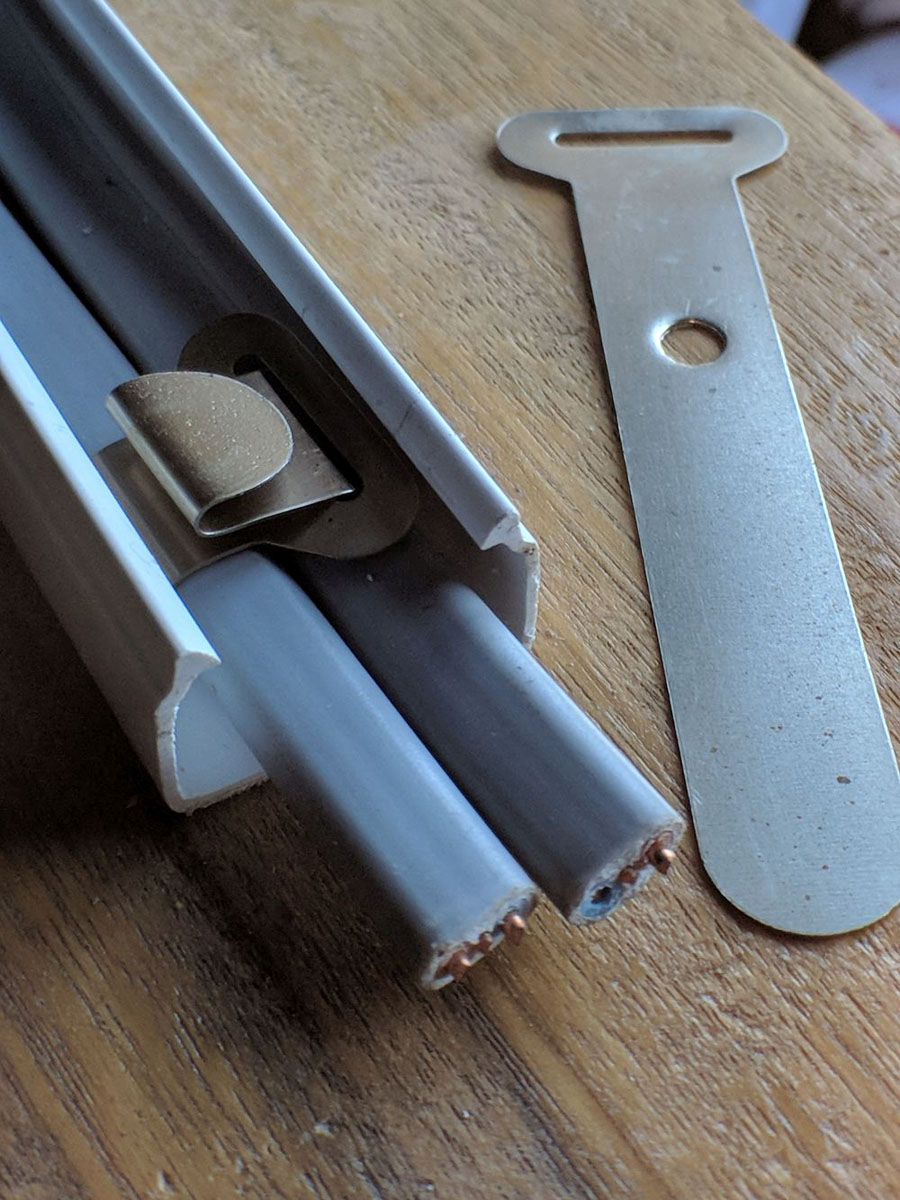 Saren Engineering make and sell Buckle Clips in the UK and all over the world. They are made from metal and are mainly used for managing electrical cables but also as markers for pipes, carrying fluids. They are particularly suitable for use in hot countries as they don't deteriorate in the heat and the sunlight. The are also suitable in extreme cold as they retain their qualities in that environment too.

Remember our Nickel Silver Buckle Clips are excellent and easy to use as the metal fixings for retaining the wires within plastic trunking. Ensure you fix them securely to the substrate though.

Saren has a completely redesigned website. Check us out on http://www.saren.co.uk and e-mail us to tell us what you think, we'd be delighted to hear from you. Afterwards, have a look at our new, additional web site http://www.buckleclips.co.uk and e-mail us about that one too. If you give us your own contact details, we'll be delighted to send you a sample pack.