Webtec And HTM Hydraulics Announce New Joint Venture For India
Webtec Products Ltd, the global hydraulic measurement and control specialists and HTM Hydraulics Pvt Ltd have announced a new joint venture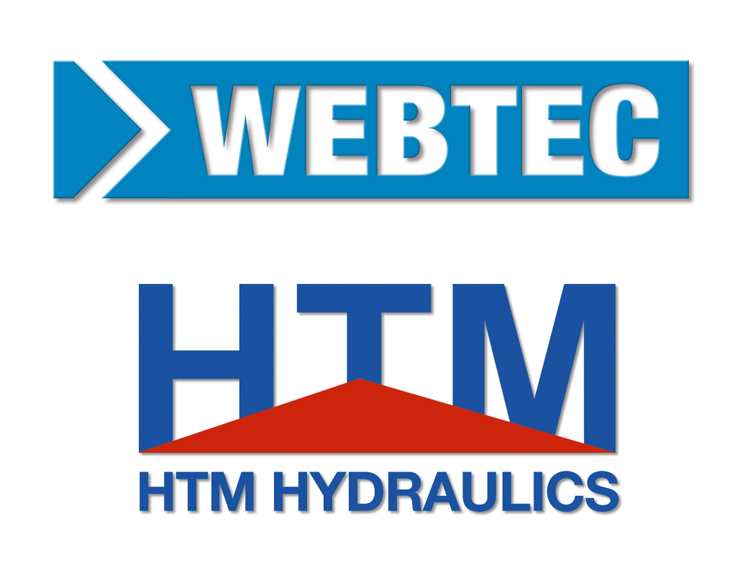 This is an important strategic agreement for Webtec as it expands its sales and services into India's fast growing hydraulics market.

Bangalore-based HTM Hydraulics brings extensive local market knowledge and understanding, which will greatly complement Webtec's expertise in hydraulic component design and manufacture.

This new venture will enable distributors and customers to gain greater access to technical sales, engineering and marketing expertise as well as direct access to Webtec's manufacturing, resulting in improved productivity, reduced downtime and lower total cost of ownership.

Martin Cuthbert, Webtec's CEO commented on the agreement, "this is a great opportunity to extend our reach into India and so it has been important to choose the right partner, which HTM is. We are looking forward to growing our market share and also upgrading our repair and recalibration facility for Webtec hydraulic test equipment giving our India customers a faster and more comprehensive service".