Building Stronger Links Between The Middle East And The West Midlands
Birmingham's Edgbaston Medical Quarter (EMQ) offers vast investment opportunities and health innovation for the Middle East, Europe, USA and the Far East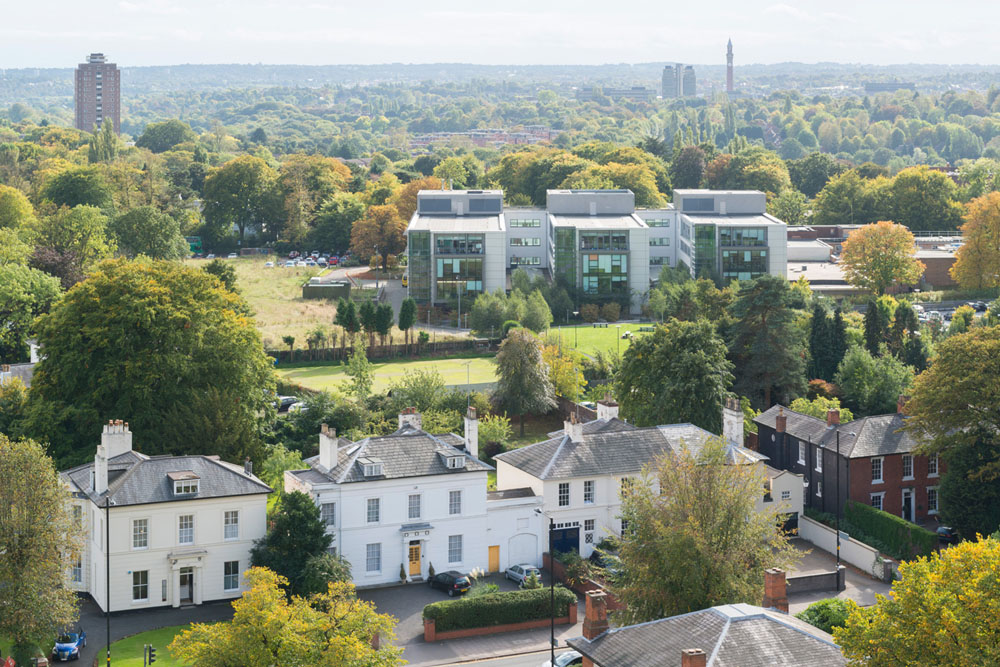 The area is an optimum investment destination for healthcare and life sciences businesses. Calthorpe Estates, a family-owned investor, developer and landowner manages the prestigious 640-hectare Edgbaston estate and is dedicated to providing top class facilities and creating the best places to live and work.

At Arab Health 2018, the EMQ stand will showcase world class facilities and collaboration opportunities available, which aim to improve health outcomes and drive sustainable economic growth. The exhibition also offers a platform to generate interest from the Middle East and international audiences to forge stronger relationships.

Over the last year, the West Midlands has capitalised on its position as the UK's largest medical devices cluster, and Europe's biggest cluster of focused clinical trials. There are now more than 1,000 medical and healthcare companies here, including 550 medical technology companies - more than any other UK region. The sector employs more than 22,000 people and generates annual turnover of £1.2bn.

Some of the key areas of health expertise includes - advanced diagnostics, genomics and precision medicine, digital health, trauma and battle field surgery, diabetes, cancer and leukaemia. Innovations include ground-breaking tools that help people with long-term conditions manage their health, exciting new diagnostic devices and partnerships with academia and industry to grow translational research into personalised healthcare.

Supporting the EMQ stand is the West Midlands Academic Health Science Network (WMAHSN), the Birmingham Health Partners and the Institute for Translational Medicine who are working together to support collaboration between industry, academia and the healthcare system. Together their ultimate aim is to attract further investment in to the Edgbaston Medical Quarter, Greater Birmingham and Solihull and the wider West Midlands region.

Tony Davis, Commercial Director at the WMAHSN, said: "We are proud to be at Arab Health to showcase the West Midlands' commitment to becoming the place to invest and deliver life sciences and healthcare innovation. Whatever the area of expertise, the region is looking to support and grow its life sciences sector by creating an environment in which tomorrow's innovations can be discovered today. We have a global approach to business development and are really keen to showcase this in the Middle East."

Arab Health will take place from 29 January - 1 February 2018 at the Dubai International Convention & Exhibition Centre. EMQ stand will be located on the UK Pavilion, hall 7, stand H7.D50.