Wright Rain Environmental Delighted To Be Awarded ISO 9001 2015
The Certification is in recognition of the implementation of processes, administration, quality, measurement and analysis of all aspects of the business to help improve overall performance and custome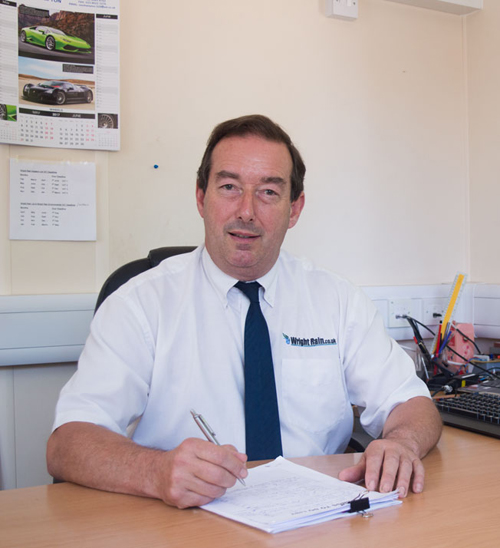 To develop the business further in these areas, WRE have been working on their company Management System to take the company to the next level and strengthen the business for the future.

Nigel Palmer the Managing Director has been developing Wright Rain for over 40 years. The growth of Wright Rain's environmental business has been exciting. They have witnessed substantial growth over the last few years in the areas of specialist dust, fire and odour solutions to the aggregate and waste industries, as well as pumping systems to major UK and world-wide clients.

Wright Rain Environmental pride themselves in making a positive contribution to the environment and improving the air and water quality of our world.

This is achieved by designing and creating specialist systems that help industry-leaders improve air quality, optimise water usage and reduce their impact on the environment and the natural resources.

Wright Rain Environmental is keen to increase their provision of reliable and innovative solutions to the waste management industry. WRE have been asked to assist with fire sprinkler and deluge systems to help companies comply with the Environment Agency and Fire Risk Assessment requirements.

This is an important development for the future of the business and will be part of Wright Rain Environmental's strategic plans. This would also involve further employee training, service enhancement and extended product offerings to new and existing customers in the areas of pumping, dust suppression, odour control and fire deluge systems.