JIM Engineering Shows British Bespoke Manufacturing At Its Best
JIM Engineering designs and manufactures a comprehensive range of industrial and standard laboratory ovens and incubators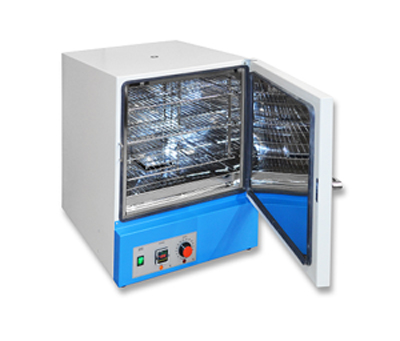 Bespoke Manufacturing is a major part of our design and build function. Not only can we adapt our standard models but we can economically design bespoke incubators and ovens to match the high expectations of our customers.

We produce a wide range of popular models with sizes from small laboratory bench models up to large floor standing units with capacities ranging from 10 litres up to 6000 litres or more!

Oven models include:

* High temperature
* Soil drying
* Moisture extraction
* Wax melting

Incubator models include:

* Chilled
* Cooled
* Cleanroom

All models can be ordered as standard or custom-built specific. An extension to our range includes drying cabinets and sterilisers.

A new introduction to our range are Plastic sheet warming Cabinets. This range of ovens is designed for warming or softening thermoplastic sheets that are then used for vacuum forming or similar processes.

We sell lab ovens and incubators direct to end users such as: hospitals, laboratories, education, and aerospace industries as well as through distributors in many countries worldwide.

JIM Engineering products are widely regarded to represent excellent value for money as they combine outstanding reliability and robust build quality. A testament to the success and growth of our company stems from customer confidence in repeated orders and mutual business.

Jim Engineering has achieved ISO9001 and all our units are CE marked.