Growing Middle East Influence On London Private Healthcare Market
London's private hospital market has witnessed an annual growth rate of 9 per cent since 2006 with large numbers of Middle Eastern patients coming to the UK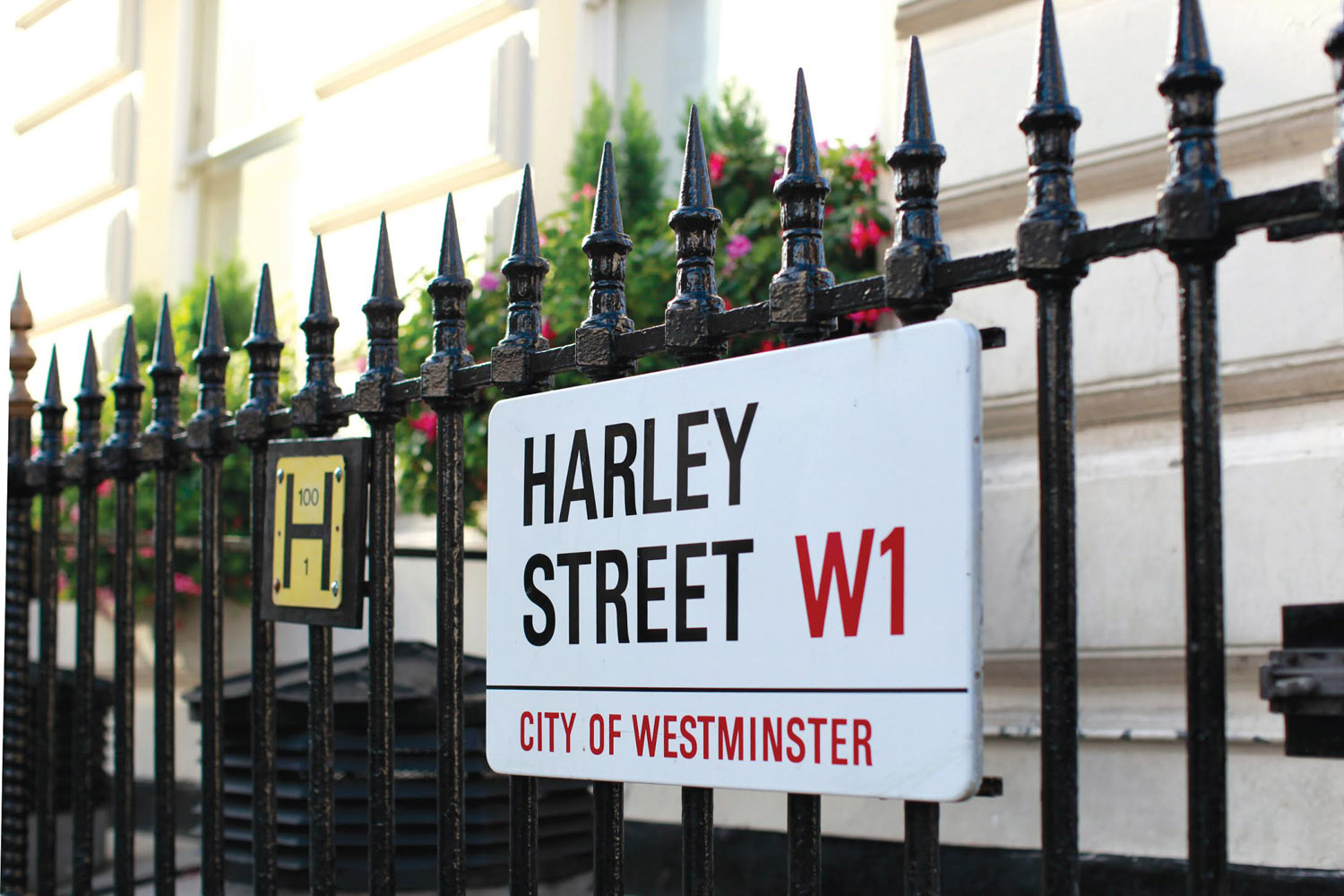 The UK is renowned for the latest treatments and dedicated quality aftercare.

Data published in the UK Healthcare Market Review LaingBuisson June 2017 reveals that patients from the UAE, Kuwait, Qatar, Saudi Arabia and Bahrain have driven almost 23 per cent of the UK's private hospital revenues.

Much of this is paid for by Middle Eastern governments, who boosted expenditure on healthcare in the wake of the Arab Spring.

Most Gulf states will pay the bill for any medical care that is not available in their home countries, as well as providing generous housing allowances for patients and their families. Many of these patients come to the Harley Street Medical Area in the heart of central London, drawn by its world-class treatments and clinical expertise and its location.

The report highlighted Harley Street's reputation, access to the capital's sought-after consultants and the latest medical technologies often more cost-effective due to the exchange rate than in the US, are all big draws for Middle Eastern patients and their families. As well as access to one of the world's great capital cities.

"Harley Street Medical Area provides a vast array of clinical excellence. However, with so much choice, it's often difficult to know where to start or who to trust," explains Annabelle Neame, CEO of medical concierge company Lexihealth.

"We understand this, which is why we are on hand to provide self-funding individuals with fast and easy access to the highest quality healthcare, tailored to them. Uniquely, we cover all aspects of healthcare whether surgical, medical, mental health and well-being; at every stage from GP appointments to screenings; diagnosis and second opinions, to personal treatment and recovery plans."

From their premises at 56 New Cavendish St, within the Harley Street Medical Area, Lexihealth advise and guide patients across the world. By taking time to understand individual needs, they deliver the fastest direct access to almost 300 leading specialists and over 100 world-class hospitals and clinical facilities.

Healthcare affects more than the individual with many patient's bringing their families over with them whilst having treatment. Therefore, Lexiheath also provide an exclusive range of lifestyle concierge services to ease disruption and speed recovery.

The company is owned and managed by experienced health professionals, with over 50 years combined front-line medical expertise. In addition, they are guided by an independent Medical Advisory Committee (MAC) drawn from the world's leading physicians. These authoritative clinicians personally assess and approve each consultant and specialist service before a single patient is referred.

Medical tourism is such a large area of interest throughout the Middle East that the leading concierge company is attending Arab Health 2018 for the first time and will be located within the Harley Street Medical Area Stand. The Arab Health Exhibition & Congress, the largest healthcare exhibition in the Middle East, is taking place from 29th January to the 1st February 2018, at the Dubai Convention and Exhibition Centre.

The Harley Street Medical Area Stand (including LexiHealth) will be located in the UK Pavilion, stand H7E30.