Whitehouse Flexible Adds To An Already Impressive Product Range
Whitehouse Flexible Tubing Ltd are excited to announce they are expanding their manufacturing capabilities to include a comprehensive range of flexible metallic hose assemblies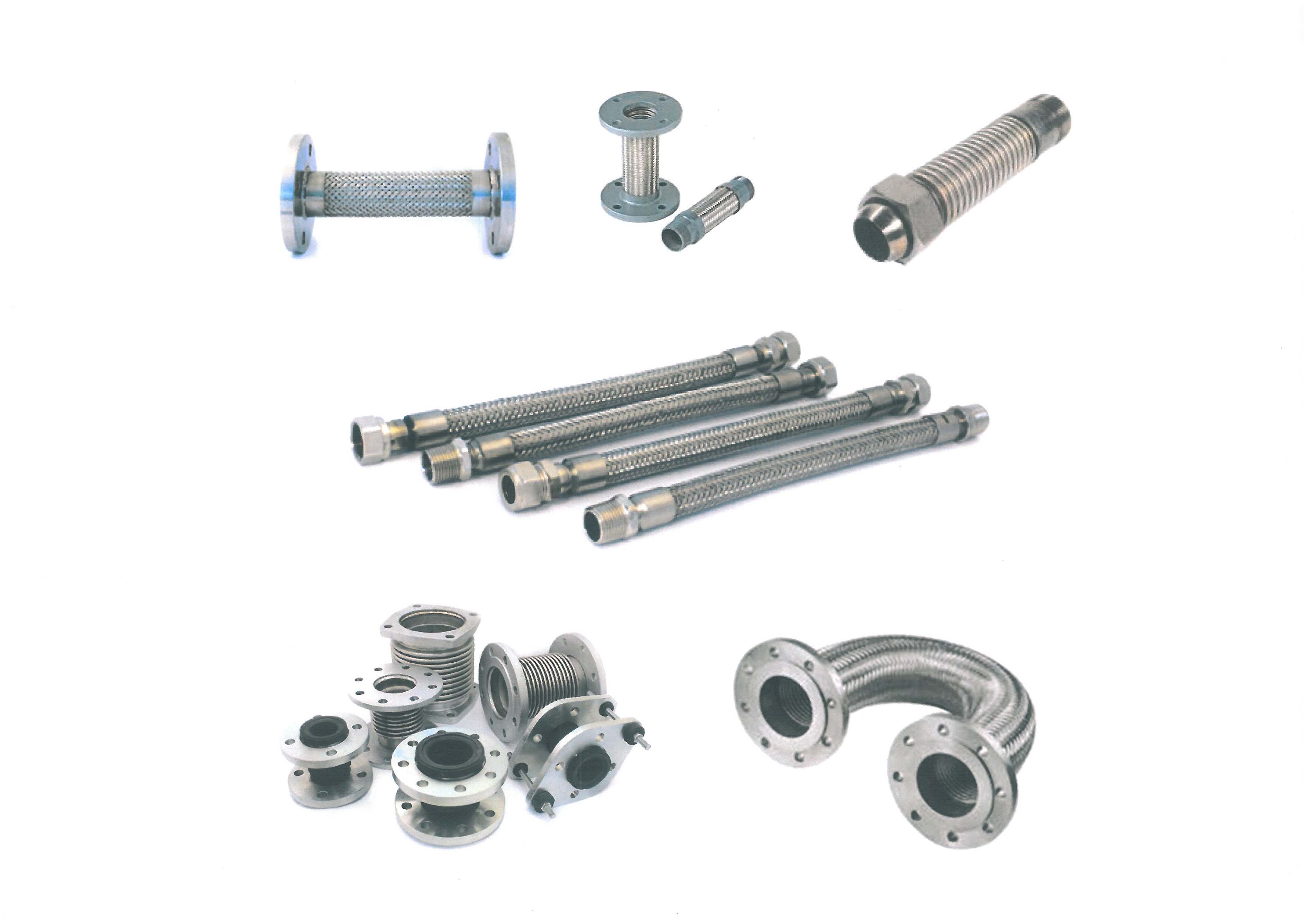 Allied with this will be the introduction of Polygonal Type Tubing to an already impressive product range.

The introduction of their Metal Hose range will enable them to manufacture hoses for the transfer of gas and liquids. Their core product has traditionally been a range of stripwound flexible metallic tubing which are ideal for many industrial applications.

In recent years the demand for gas and liquid tight hoses for increasingly demanding applications and environments encouraged them to commence manufacture of a range of standard and bespoke products for these requirements.

They have also designed and built a machine to manufacture Polygonal tube to benefit those customers who have used this profile historically or wish to benefit from its unique properties. In particular its multi-faceted profile allows faster processing times particularly when cutting.

Polygonal Tubing does not twist and therefore doesn't become unwound or alter in size. The main advantages as a result is that there is no need to spot weld the ends when cutting.

In addition to their standard product lines they also offer a wide assortment of bespoke products, including those which utilise their unrivalled capability to manufacture conical shaped hose. This allows customers to specify different sizes on either end of the tube which has many benefits including huge savings on expensive fittings & adaptors.