A New Approach To Insitu Fluorescence Measurement
CTG's Justin Dunning will be presenting "The CTG Multi-parameter Fluorometer at the Marine Autonomy & Technology Showcase, on Tue 14 November 2017 at NOC, Southampton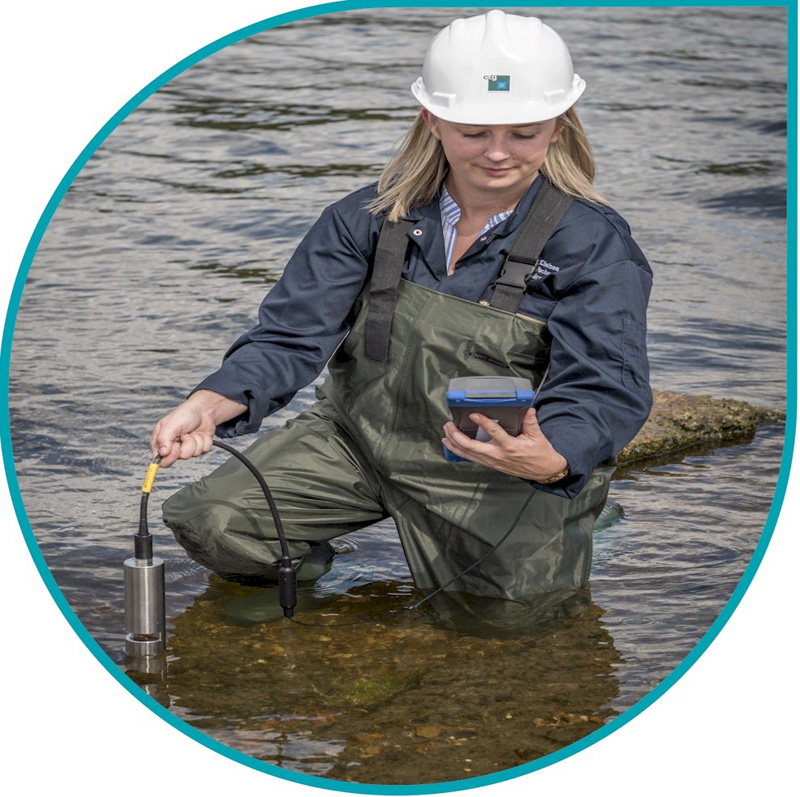 Fluorescence has been used as a monitor for water quality for many years, initially within the laboratory and more recently in the field. The technique provides benefits in both sensitivity and specificity. Targeted compounds include Algae and Dye Tracing chemicals using visible light, and hydrocarbons, organics, tryptophan and optical brighteners within the UV region of the spectrum.

However, field fluorometers are challenged by interfering fluorescence from non-target compounds, which can directly impact the accuracy of the readings obtained, and as a result have limited their use. Further, issues arise when concentrations of the targeted compounds reach a level where absorption effects result in a non-linear output, limiting the range of standard insitu fluorometers. High levels of turbidity also affect readings in a similar manner.

Justin's presentation will describe CTG's new V-Lux Multi-parameter fluorometer targeted for detection of Algal fluorescence. This new fluorometer has built on the experience CTG has obtained from the Algal Lux Sensors and the AquaTracka III, which has helped inform on the configuration of the new fluorometer to detect changes in algal group composition.

The new fluorometer has four discrete excitation wavelengths that are used to target common algal pigment groups across the visible spectrum. Additional absorption, turbidity and temperature channels are incorporated to provide internal corrections for these potential interferences. The main function of the new sensor is to use all 6 parameters to report a single robust measurement of the targeted compound, with an extended range compared to previously available Algal fluorometers and with immunity to environmental interferences commonly found with field deployments.

The new V-Lux Algae sensor is small and has a low power consumption, making it ideal for integration into modern marine autonomous platforms, as well as offering a range of digital outputs including MODBUS.