Wickham Labs To Present At ACI Cleanroom Conference
Wickham Laboratories Ltd will present at ACI's Cleanroom Management Summit at the Crowne Plaza London Kensington hotel, 15th – 16th November, 2017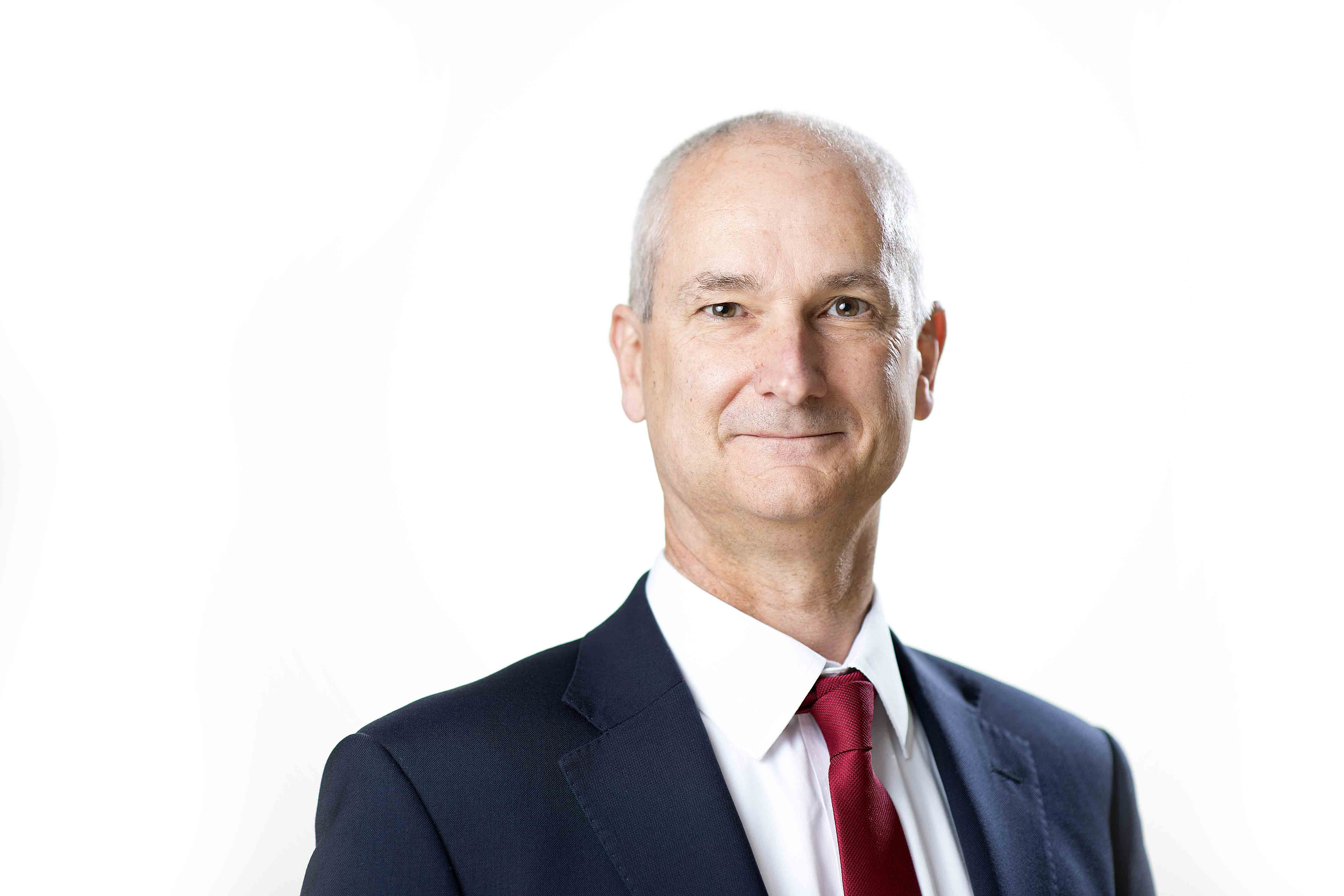 Dr John McKenzieWe are pleased to announce that our CEO, Dr John McKenzie, will be one of the key note speakers at ACI's Cleanroom Management Summit inaugural event this November. The two day conference will bring together business personnel from the cleanroom, pharmaceutical and microbiology industries with a focus on contamination control and sterile manufacturing.

Dr McKenzie will be presenting on the 15th of November at 4PM on Microbiological Considerations in Cleanroom Validation. This presentation includes an introduction to cleanroom grading systems, a discussion on the importance of environmental monitoring programmes, and an overview of disinfectant validation and rotation procedures.

Registration and further details regarding this event, including the full agenda, are available at http://tinyurl.com/yb7lncvu.

Company Overview

As a GMP/GLP compliant laboratory with over 50 years of experience, Wickham Laboratories Ltd is an established name in the fields of pharmaceutical and medical device contract testing, research and consultancy. We conduct business with clients worldwide and the combined expertise of our laboratory technicians and managers enables us to be fully conversant with global regulatory expectations.

We are committed to providing a quality testing service, combining high levels of client satisfaction together with the maintenance of appropriate accreditation. This and the continual pursuit of delivering excellence remain central to our business.

We are routinely inspected by the MHRA, FDA and Home Office, and offer the opportunity for clients to conduct audits on a regular basis.