Roma International Plc Are Pleased To Announce 3 New Arrivals
Roma has extended the range of purse spray bottles to include the 3 new 15ml bottles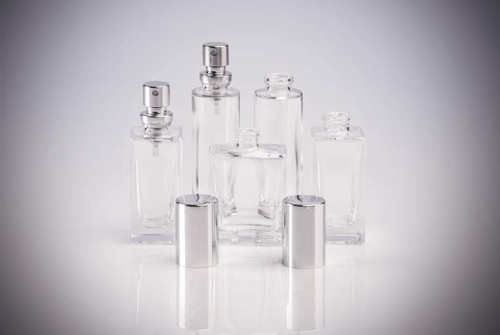 These join the full Slender, Atlas and Ghana families which are available in 30ml, 50ml and 100ml sizes.

The new bottles are perfect for the handbag, purse and those on the go. As well as being the ideal travel size, they make a great inclusion for any gift set.

Our range of classically round Slender bottles are suitable for a wide range of application and the larger sizes are also available in screw neck versions. The Atlas range consists of 4 elegant square bottles, whilst the Ghana bottles are a set of rectangular glass bottles which offer a sturdy feel and excellent on shelf presence.

As with all our glass ranges, we can offer a range of decoration options, including screen printing, acid etching and spraying to meet your brand requirements.

To complete the overall pack, a selection of pumps and caps can offer a one stop solution. All 3 bottles have standard FEA15 necks with overcaps in a variety of materials including Polyprop, Aluminium and Surlyn.