Three Million Women Could Soon Be Able To Exercise Without Fear Of Leaking
A pioneering product that could help millions of UK women exercise without the worry of leaking urine will be launched at the Scottish Fitness Expo 2017, Glasgow, 14th and 15th October 2017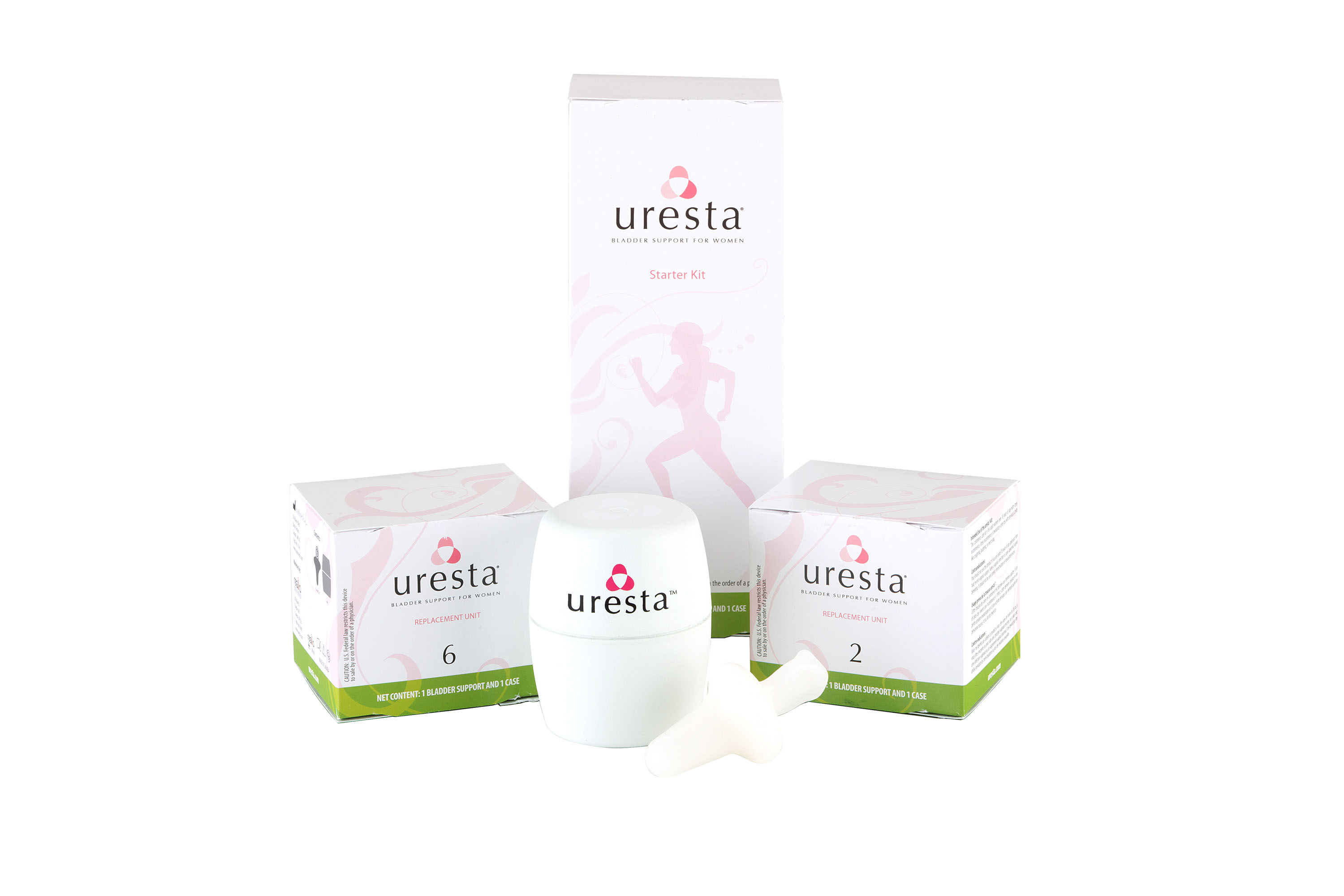 Incontinence is a condition resulting in the involuntary release of urine. Around three million UK women regularly suffer from urinary incontinence, approximately around 4 out of every 100 adults.

It is estimated that 50% of these women experience stress incontinence; the unintentional loss of urine through movement such as running, lifting, yoga, aerobics, jumping and even coughing and sneezing.

Launched by family run Mediplus, URESTA is a reusable pessary that helps to significantly reduce or stop leaks so women can get on with their lives without worry or fear of embarrassment.

It is a safe and simple dedicated stress incontinence product designed especially for women who experience stress incontinence whilst exercising.

The product is simple to fit, comfortable and discreet and can be worn daily. It allows people to self-manage their incontinence, with no requirement for GP or hospital appointment needed.

Developed by Canadian Urogynaecologist Scott Farrell, the product has been designed to be used for up to 24hrs per day. It can also only be worn for exercise. Once used it is simply removed, washed, dried and reused.

URESTA is available in Canada already and has been used by 10,000 women in just over 2 years. It was also awarded the Adult Continence Care product of the year 2016.

"Urinary incontinence is not a disease, it is a symptom of a physiological change in the body due to the weakening of pelvic floor muscles, childbirth or pelvic prolapse" explains Pelvic Floor Product Manager at Mediplus, Francesca McCabe.

"Sadly, it has a significant impact on quality of life and often becomes worse when pressure is put on the bladder during exercise. Many women prefer to self-manage the problem and the pessary is a good way of letting them have a normal lifestyle without inconvenience or risk of incontinence. We just want to give women their lives and dignity back".

Mediplus have been supplying the healthcare sector with patient centric products for 30 years. The company focuses on two key clinical areas - pelvic floor, which includes urology, Urogynaecology, gynaecology, gastroenterology, and critical care, which covers anaesthetics and general surgery sectors.

The company always continues to strive for the product that will make the difference, by developing innovations that are less traumatic and invasive for the patient, whilst improving the use for the clinician.