Ham Baker Secures New Frameworks
Ham Baker has won a series of new frameworks, including the supply and installation of Eel-friendly Bandscreens, Inlet Screens and Rotating Distributors for Anglian Water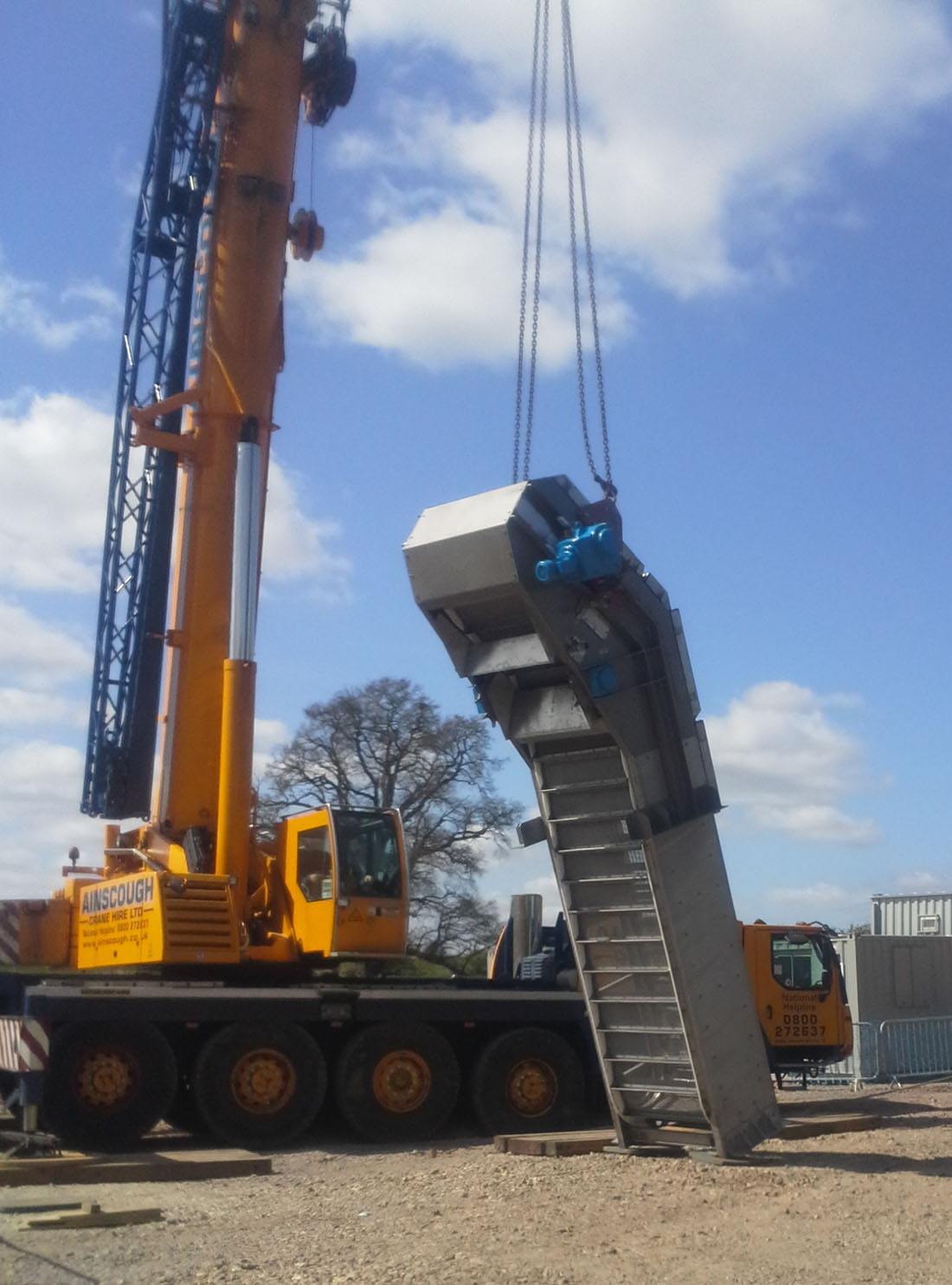 Southern Water has also chosen Ham Baker for screens, whilst Severn Trent Water will work with the long-established flow control business for the supply and installation of penstocks.

Together with Anglian Water, Scottish Water has likewise selected Ham Baker for its Rotating Distributors, which are now available with a new low-power, low carbon footprint Centre Drive System.

Further afield, Ham Baker has won new orders in the Far East and the Middle East for valves, penstocks and stoplogs.