High Quality Copper Tubes For Far East Plumbing
Wednesbury Tube are the foremost producers and exporters of high quality copper tubes for plumbing installations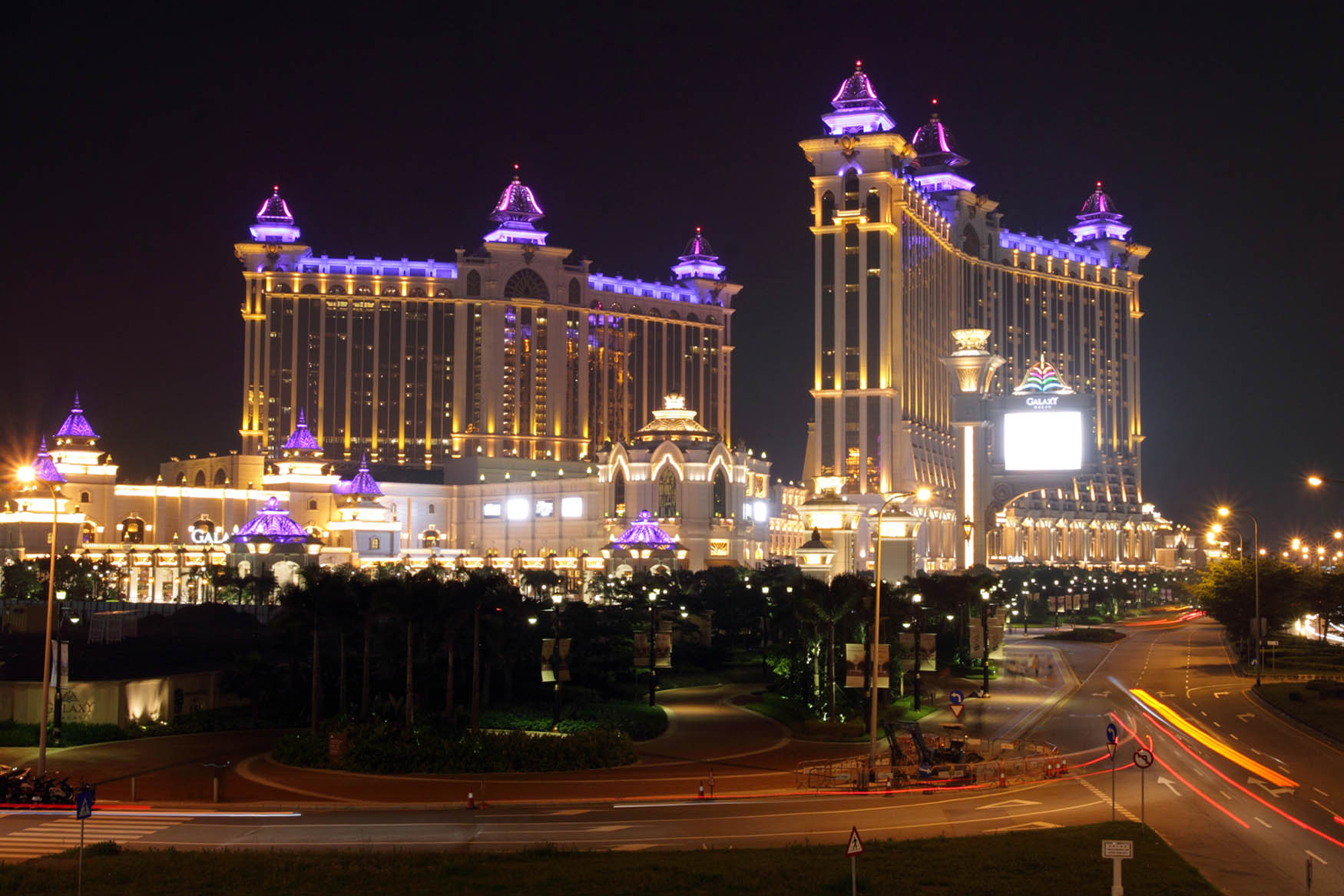 Over the last few years, Wednesbury have undergone a major investment programme resulting in their factory combining high quality production with cost efficient processes. As a result, they supply the requirements of countless discerning customers in countries all around the globe.

In the last few years, the Chinese island of Macau has undergone major property development. It has become the 'Las Vegas' of the Far East with casinos built to serve the gambling fraternity in that part of the world.

To accommodate visitors, upmarket 5 star hotels have been constructed. Two such hotels are the Galaxy Hotel and Venetian Hotel, both renowned for luxury and excellence. For the hot and cold water plumbing systems in the construction of these hotels, they demanded materials of the highest quality. They therefore installed 'Wednesbury' copper tubes, manufactured in the UK and delivered to Macau via Wednesbury's regional distributor based in Hong Kong.

Apart from Hong Kong, Wednesbury exports to many countries in the Far East including, Vietnam, Singapore and Malaysia. Wednesbury even exports to China – their tubes have been installed in the plumbing systems of many 5 star 'Shangri-La' hotels built up and down the country.

When the prime consideration for choice of plumbing materials is quality, contractors demand Wednesbury tubes manufactured in the UK!