Your Restaurant Show Olympia Invitation From Nickel Electro
Our high quality water baths are for sous vide cooking, allowing chefs to cook at precise temperatures in a controlled environment, to produce perfect results every time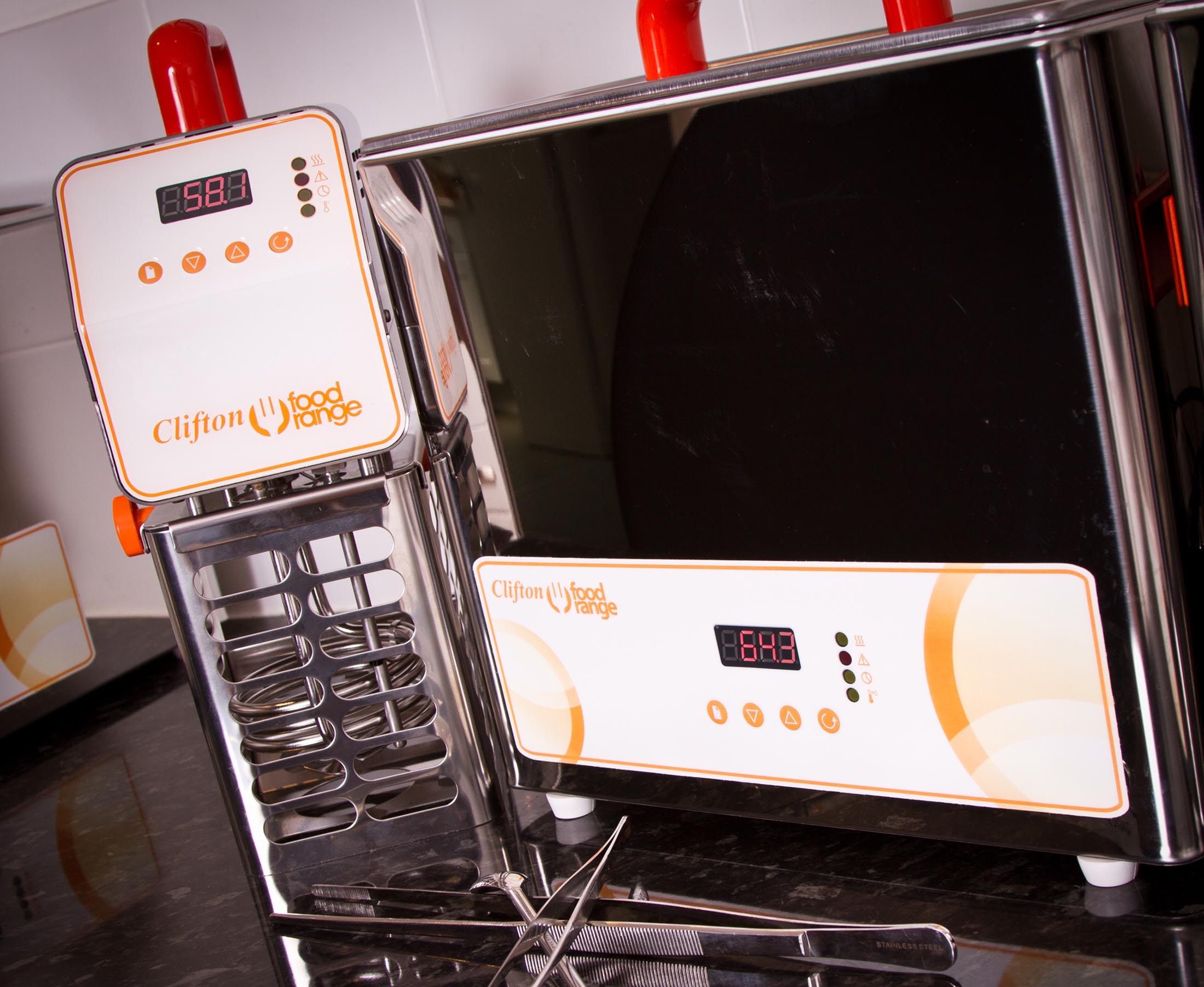 Our water baths are ideal for low temperature cooking and are an indispensable piece of equipment for all leading chefs worldwide.

We will be exhibiting at The Restaurant Show, Olympia London, between Monday 2nd October and Wednesday 4th October.

We would like to invite you to our stand GH41 where we will able to provide you with more information about our sous vide products including our popular 28 litre unstirred waterbath, 28 litre stirred waterbath, sauce bottlewarmer and our immersion circulator.

We hope to see you all at this year's exhibition and don't forget you can spot us by our famous orange handles!

Don't forget stand GH41, where there will also be a new sous vide accessory for you to get your hands on!

In the meantime, have a look at our Instagram page...maybe you'll get a glimpse of our new product on there...@cliftonfood.