A New Approach to Fluorescence Measurements
The new V-Lux Multi-parameter fluorometer from leading water quality sensor designer Chelsea Technologies Group (CTG) will be launched at WEFTEC 2017 on 2nd October from Booth No 7954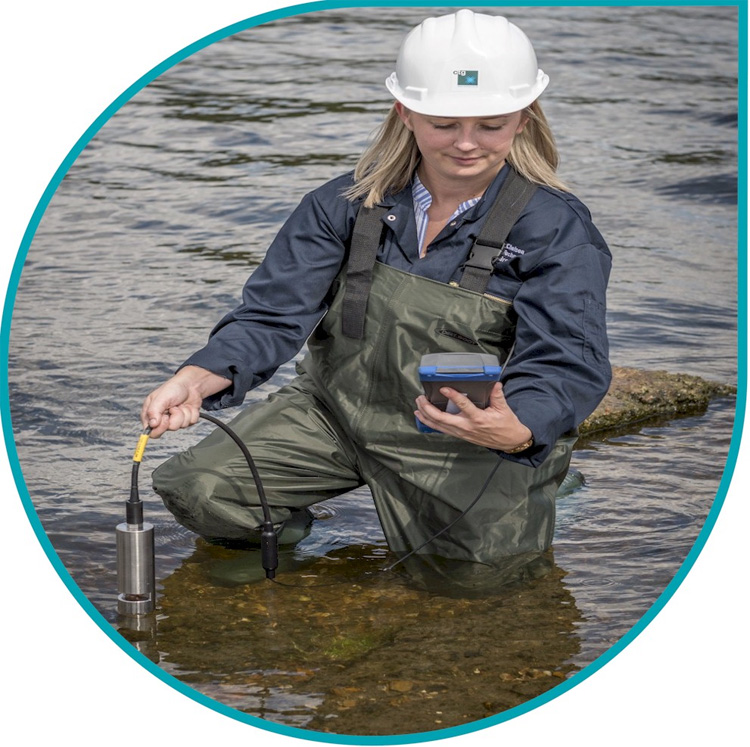 The V-Lux Fluorometer is configured to provide high quality in situ detection of either Algae, Aromatic Hydrocarbons or Tryptophan like fluorescence.

"Field fluorometers have traditionally been challenged by interfering fluorescence from non-target compounds, high turbidity levels and high concentrations which can directly impact the accuracy of the readings obtained," said CTG Sales Manager, Justin Dunning. "This new fluorometer includes 3 fluorescence channels as well as absorption, turbidity and temperature channels which allow corrections from these potential interferences, providing unambiguous data of the target compounds and providing range levels previously unobtainable from field fluorometers."

V-Lux is ideally suited for monitoring within both water and waste water processes, as well as environmental monitoring for pollution within both river and marine environments. Applications include monitoring of road and airport apron run-off, bathing waters and shellfish waters monitoring, and discharge monitoring within the oil and gas sector.

The new fluorometer is packaged within a small 50mm diameter housing of 158mm length, is rated to 6000 metres, and has integrated anti-biofouling protection. It comes with an internal logger and provides real time data in a choice of data output protocols including MODBUS, SDI-12 and other digital formats and includes quality control channels. It can be used as a hand-held instrument, part of a flow-through system or deployed from gliders or underwater vehicles.