Pegler Yorkshire Launches Handbook App
With over 93% of the UK adult population owning a mobile phone, leading integrated plumbing systems manufacturer Pegler Yorkshire has further embraced smart phone technology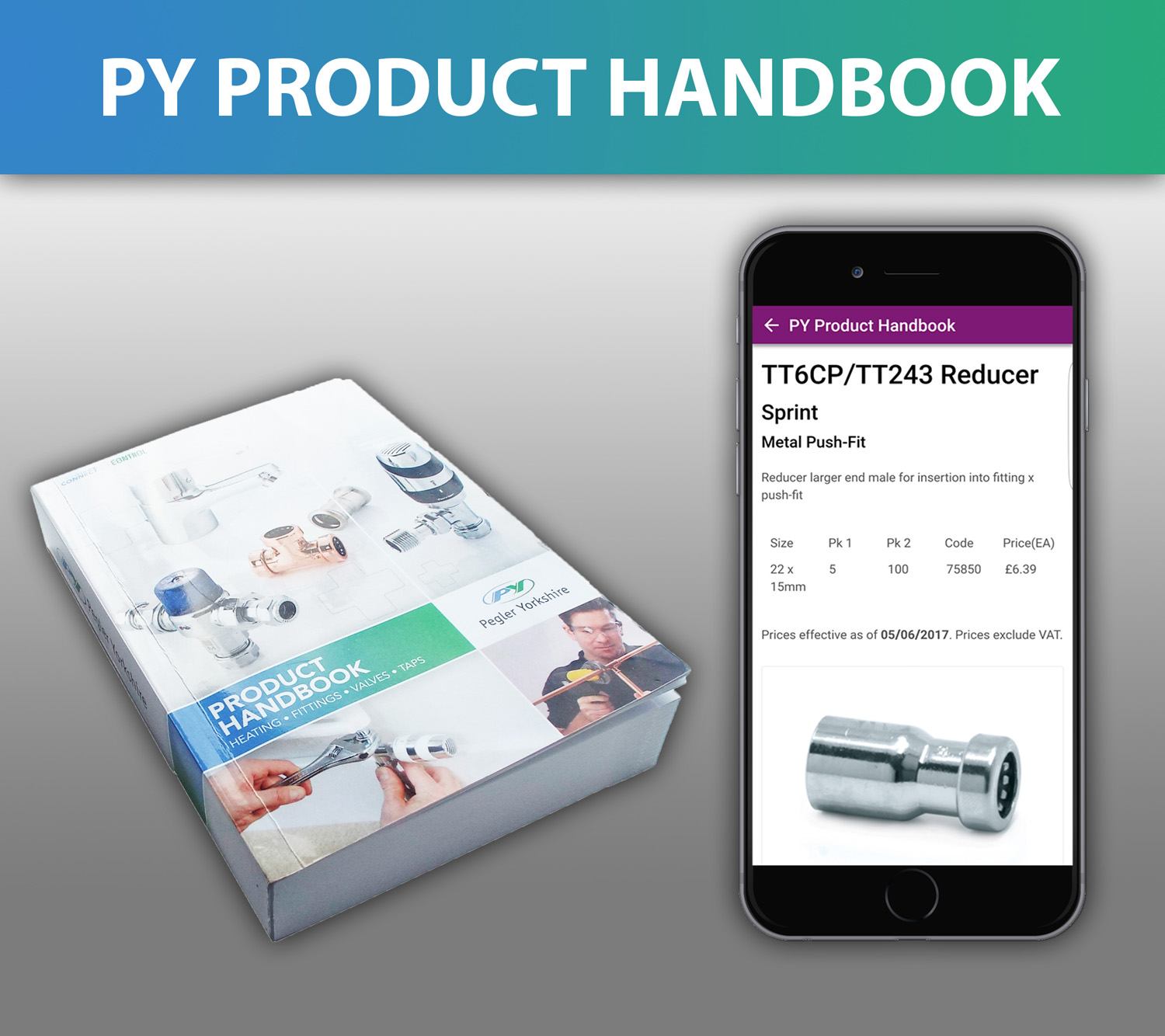 Phill Jackson, marketing and business development director for Pegler Yorkshire said: "Our product handbook has been for many years one of the main tools used by installers and merchants as a quick reference guide to the extensive Pegler Yorkshire range. So it made perfect sense to move with the times and offer this useful tool in a format that is easily accessible and invariably close to hand for many."

The new product handbook app contains the entire Pegler Yorkshire product catalogue in an easy to use format that works offline so there are no worries about being connected to the WiFi to check a size or price. Users will be able to browse the full product range wherever and whenever needed. In addition, they will also be notified of periodic updates to ensure the data and pricing is completely up to date.

The app is available to download through Apple's App Store, Google Play and Windows Phone, there will also be a physical copy of the product guide available for those that prefer it.