Geotech Managing Director Award Success
Managing Director of Geotech, Dean Kavanagh, has been named the Institute of Directors (IoD) West Midlands Non-Executive Director of the Year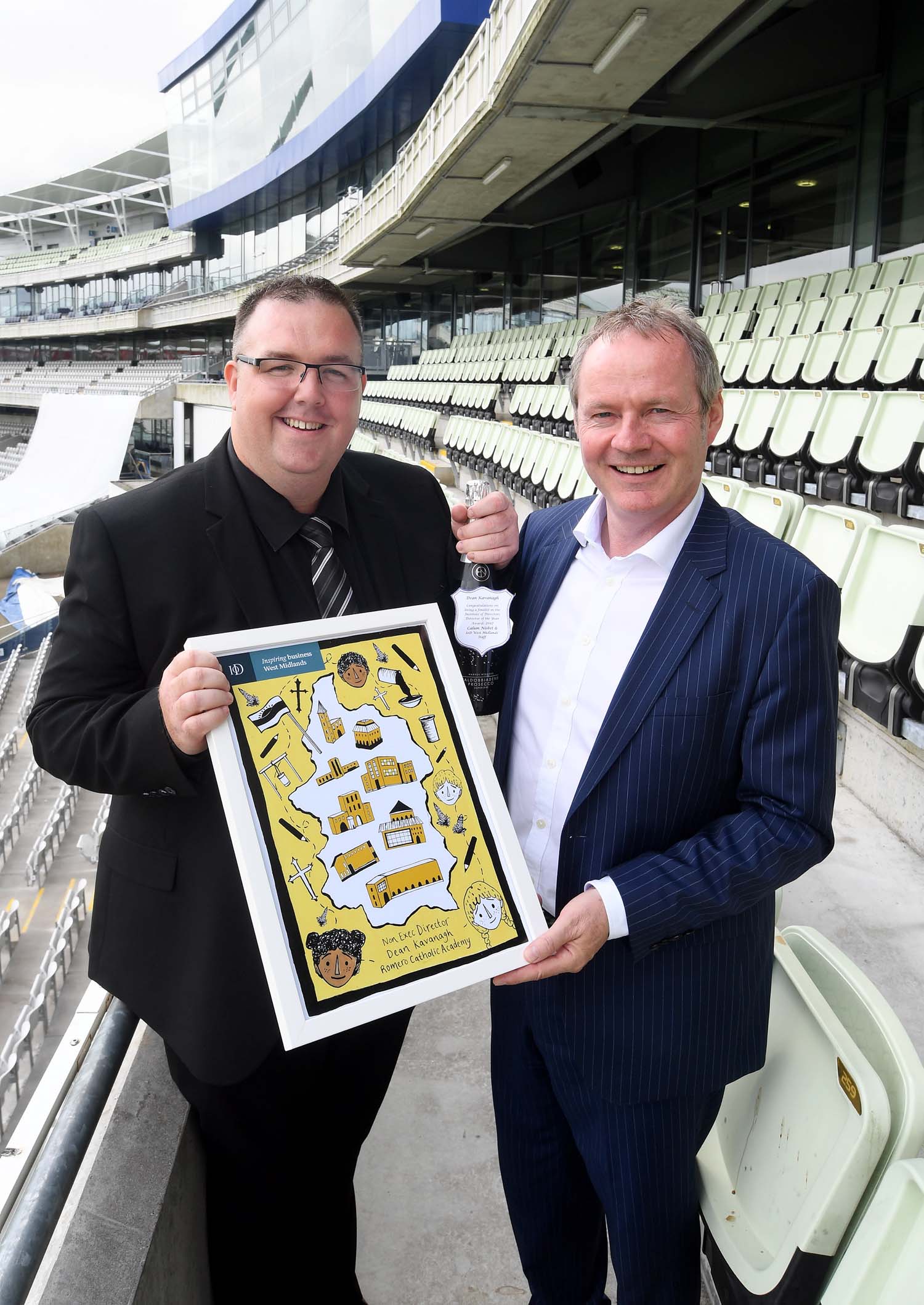 In addition to his demanding role as Managing Director for Geotech, global leaders in gas analysis technology, Dean provides active leadership in his community as Foundation Director and Chairman of the Romero Catholic Academy.

It is for his personal commitment to the Multi Academy Company (MAC) that he has been recognised with a prestigious IoD award. As a founding director, Dean developed a vision and mission that unified the Romero Academy Board and helped to set strategic objectives for the organisation.

The IoD is the UK's longest running organisation for professional leaders dedicated to supporting its members, encouraging entrepreneurial activity and promoting responsible business practice for the benefit of the business community. The awards celebrate the very best in business and the non-exec category recognises the important role Directors play on the board of a company, regardless of its size.

The judges said: "Dean oozes governance and has been able to confidently challenge a variety of stakeholders to adopt better structures and clarity in the roles of other trustees.

"He has a clear vision that is supported by the strategic way he goes about his work and his ability to communicate with great clarity."

Dean will now progress to the national awards, which will take place at the Lancaster Hotel in London on September 22.