Dixon To Exhibit at PPMA Show
The PPMA Show 2017 takes place 26-28 September at the NEC, Birmingham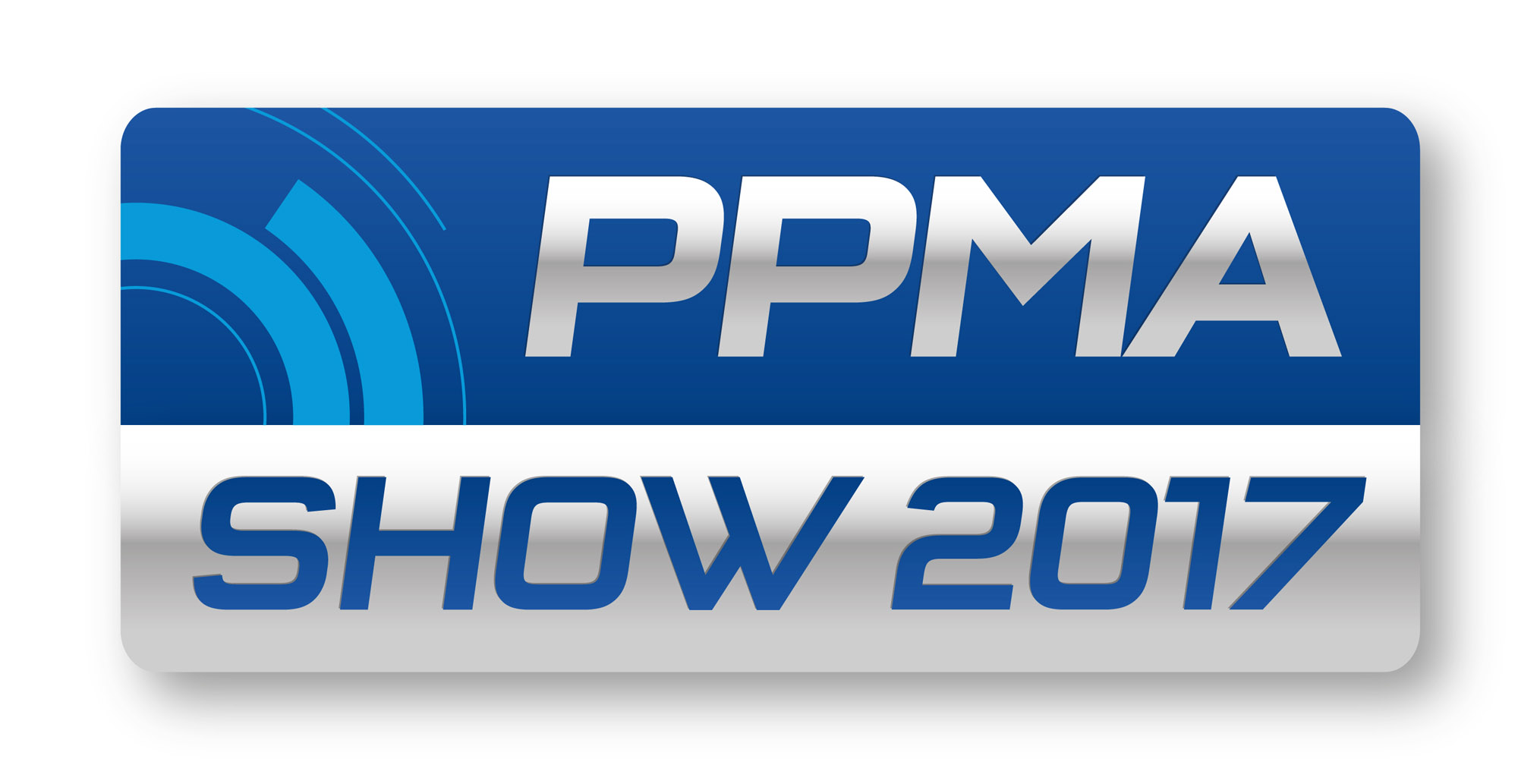 Dixon are pleased to be exhibiting again this year and are looking forward to showing visitors the extensive range of hygienic process equipment. Dixon offers FDA and 3A approved stainless steel fittings, unions, tube, pumps and valves for the food, dairy, beverage and brewery industries.

Dixon will be showcasing their range of hygienic fittings and actuated valves along with a carousel of hygienic hoses assemblies offering odourless and taste free properties suitable for liquid foodstuffs.

Dixon's extensive hygienic hose range now includes Heat Traced, Hot Water Thermal and Duplex hose assemblies as part of the standard range along with a range of rubber, silicone, PVC and PTFE hose assemblies which can be custom made to exact requirements with accessories including wash down guns and steam lances.

The new compact impact resistant sight glass is also going to be available to see. This new sight glass is used widely in the food, dairy and beverage hygienic processes to view products and fluids. This design is perfect for hoses and high traffic areas.

Also on the stand will be the Dixon Breakaway Check Valve which is an innovative solution that is designed to eliminate product loss too. It incorporates the Breakaway Coupling and a Hygienic Check Valve. It acts as a single unit that has a diverted breaking point which will break at a determined break-load. Then the check valve will close protecting the loading bay pipe system AND avoiding product spillage.

With an on-site valve actuation shop, 3D design, full technical and sales back-up and BSI approved manufacturing and engineering department, Dixon can design and produce individual bespoke valves and fabricated configurations to quickly and efficiently solve customer problems. This has included pump carts, bespoke valve configurations and innovative display sight glasses used on beer pumps to infuse product.

Dixon's Hygienic Product Manager will also be available on the stand each day to talk about correct valve selection, eliminating contamination risk, new innovations in valve technology and the hose management programme Dixon-Hose Connect.

Dixon-Hose Connect is a secure, user friendly web based app. It is a source to allow you to access your Hose Maintenance documentation, including Service History reports, Hose Asset Register via unique tag references and hose identifiers, as well as training videos for your site Find out more by visiting Dixon at the PPMA this year.