Triogen A Subsidiary Of The SUEZ Group Now Unified Under Single Brand SUEZ
The world-leading specialist in the design and manufacture of Ozone, Ultraviolet and Advanced Oxidation Process (AOP) water treatment systems will be marketed under triogen® brand for products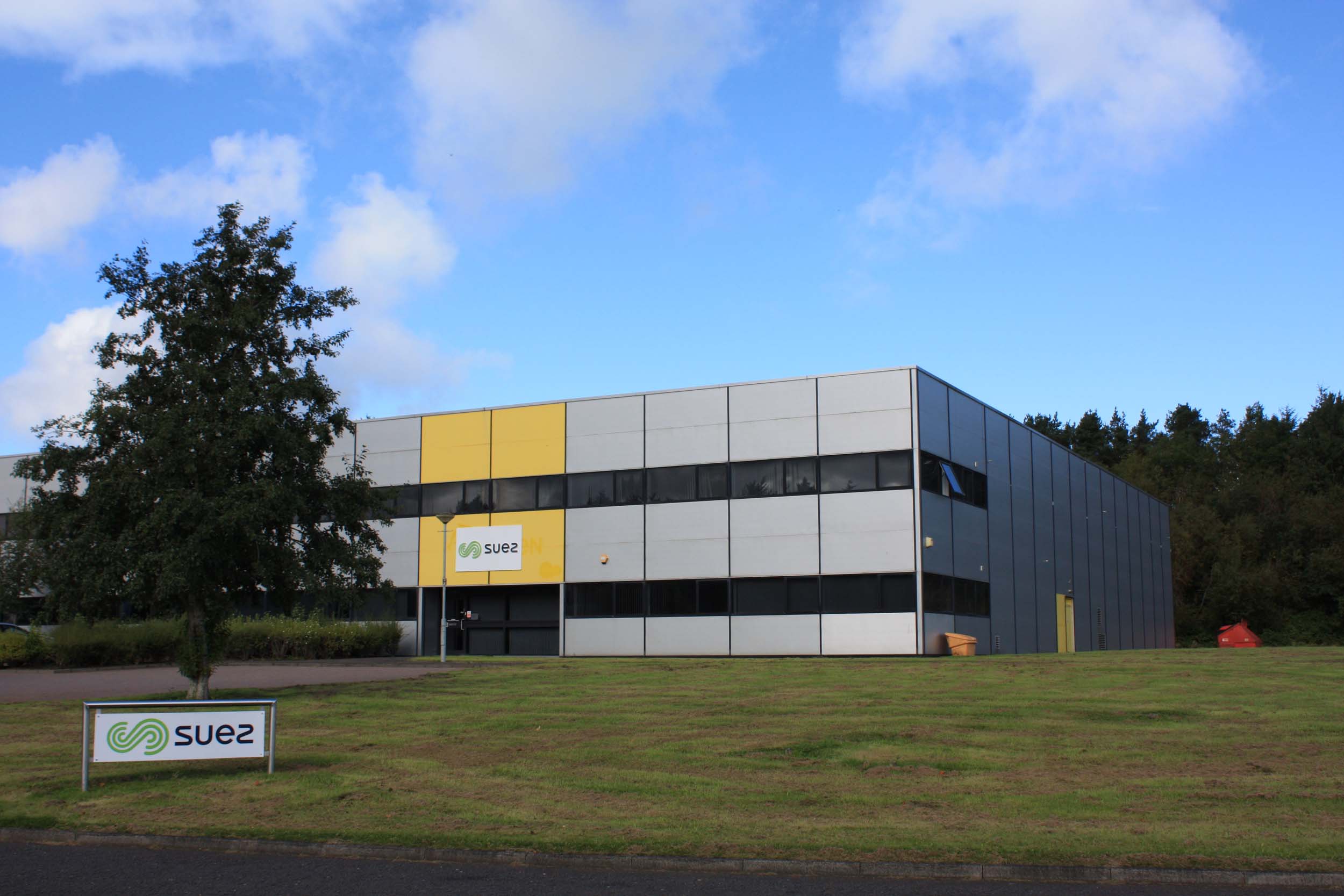 The triogen® name has been incorporated into the product names and designations as the re-branding is rolled out so that the recognition of the equipment and heritage is retained:

triogen® O3 for ozone systems, triogen® UV for ultra violet systems and triogen® AOP for advanced oxidation process systems.

SUEZ is a global company and has developed no fewer than 40 different brands in the course of its international growth and the integration of new activities.

All the Group's trademarks are being consolidated in a single brand, SUEZ, targeted at the sustainable management of resources. The new SUEZ name and logo will also be delivered on all equipment, documentation and literature.

triogen® products are precision engineered systems for leisure, aquarium and aquaculture applications.