New Range Of Static Generators For Temporary Adhesion
Fraser Anti-Static has launched the IONFIX range of Static Generators to meet the growing requirement for temporary adhesion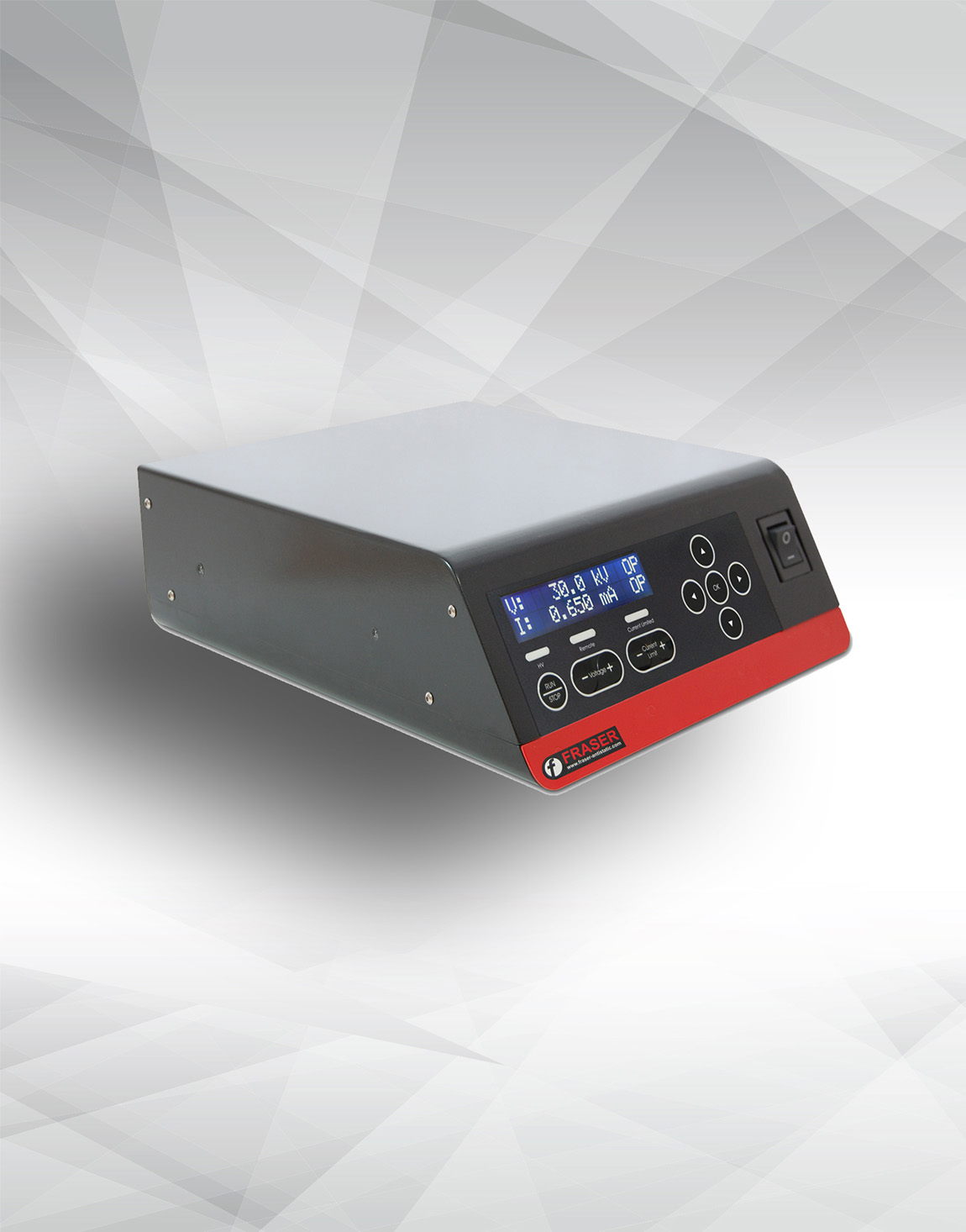 Using electrostatics for temporary adhesion is a rapidly growing area of industry. It is used to replace adhesives or vacuum in laminating, interleaving, labelling, bagmaking, printing, in-mould-labelling and many other areas.

Fraser is one of the largest specialist high voltage engineering companies in Europe and designed IONFIX Static Generators to supply greater control and safety in a compact and cost-effective package. IONFIX offers local and remote control of voltage and current, high reliability and three levels of safety, with a control interface which has been designed for ease of use.

The IONFIX range consists of two main models. The IONFIX Compact offering 20 watts of power in voltages up to 30 kV. It is used in in-mould labelling, bagmaking, pinning, laminating and interleaving. The IONFIX Pro supplies 150 Watts in 30 kV or 60 kV variants. The extra power of the Pro model is needed in high speed, non-stop winding, holding stacks of materials together and pinning laminated worktops before being heat processed. The Pro model offers fieldbus connectivity for fully integrated manufacturing.

Bruce Clothier, the CEO of Fraser comments: "Fraser used all of its high voltage design knowledge to produce a Static Generator to meet the demands of modern manufacturing. We knew we had succeeded when beta test houses started sending unexpected orders for IONFIX even before it was launched.

Fraser Anti-Static Techniques Ltd is based in Bampton, UK, and in September 2016 celebrated its 25th year of continuous growth. Over 90% of production is exported to manufacturers worldwide.