New Biobuster AD Pre Treatment Launched At Landia Stand
On Stand Number K201 at UK AD & Biogas (Birmingham NEC July 5 & 6), Landia will be launching BioBuster.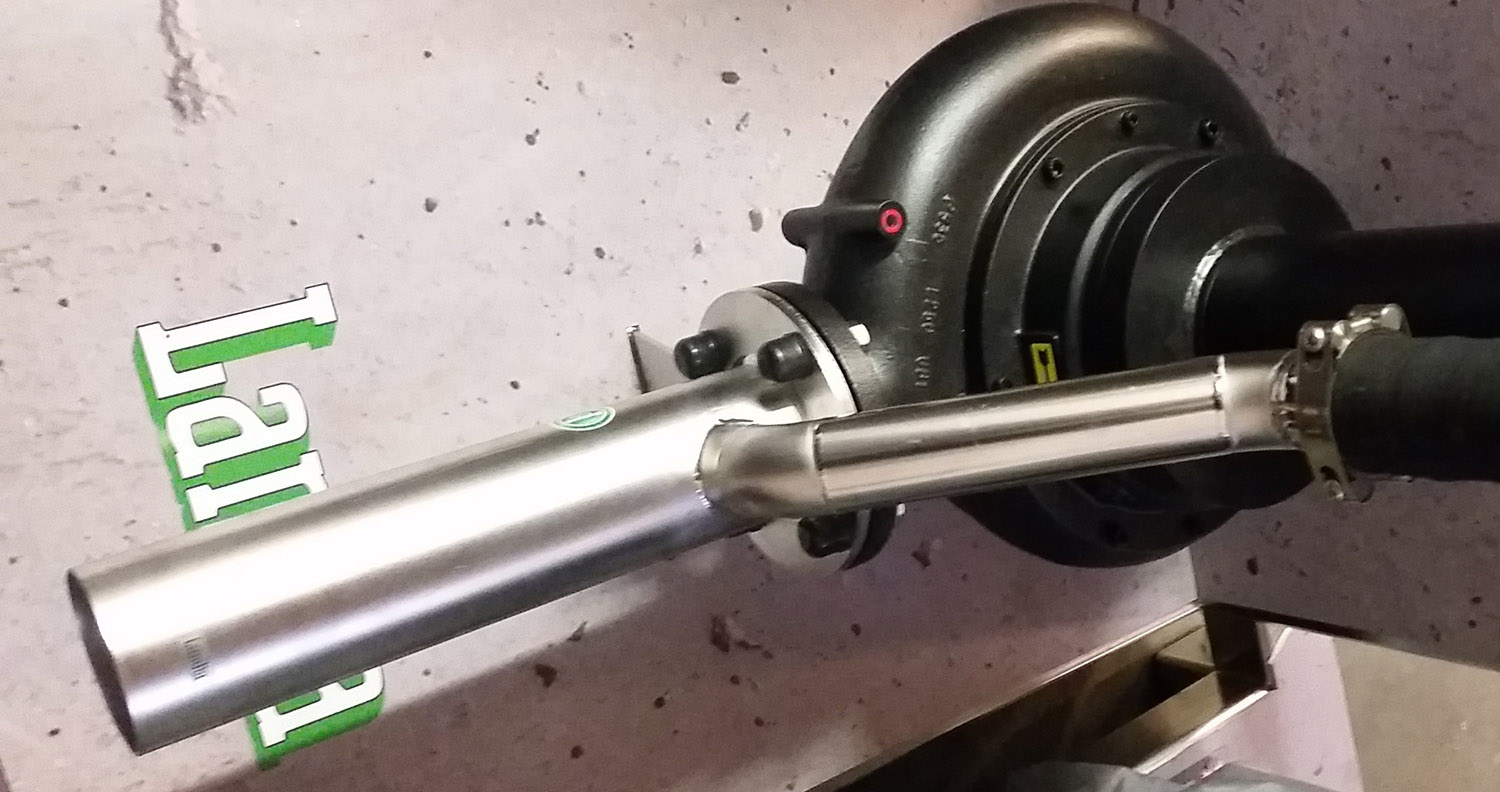 BioBuster is a new non-pumping pre-treatment that dramatically breaks down solid matter to enhance the performance of an AD plant.

Designed so that it can be dropped-in and ready to work within seconds, the new BioBuster produces a completely homogenous substrate that greatly simplifies pumping to a digester.

Chopping and macerating with an uncompromising knife system, BioBuster is highly efficient in lowering viscosity.

Tests showed a 20% saving on power consumption when compared to an equivalent sized propeller mixer. Tests also demonstrated that particle size was appreciably smaller. Dry matter of 8% was about the same when using maize and slurry combined.

Based on over 80 years experience (Landia first made agricultural pumps in 1933), BioBuster is built on a wealth of expertise and understanding of feedstocks and how they can be chopped, pumped and mixed for the best possible results.

Please ask about a demo at the Landia stand. Landia will also be exhibiting its acclaimed externally-mounted GasMix digester mixing system.