EA Technology To Host Power Cable Exhibition and Conference CABLEx 2017
EA Technology, specialist provider of technical solutions to the electricity sector will host the UK's only major Power Cable Exhibition and Conference on the 7th June at the Chester Racecourse venue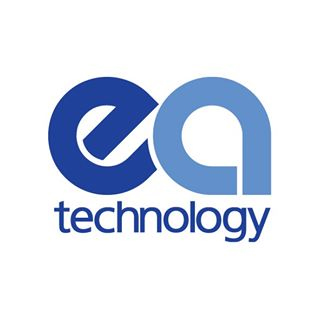 Following the overwhelming success of our OHLEx2016: Overhead Lines Exhibition last year, we have designed this event to provide a forum for debate and learning of existing and potential new innovations within the Power Cables industry and the impacts on the UK Electrical Network sector.

The event will commence on the 6th June with a "mix and mingle" evening BBQ which last year attracted over 300 industry experts.

The exhibition itself is expected to attract over 90 exhibitors in a freshly designed layout providing both Operational and Health and Safety perspectives, and a registered attendance in excess of 700. This can be seen as a significant event that satisfies a clear industry need for a platform to voice and share ideas within the Power Cable community.

Together with numerous exhibits, CABLEx 2017 will showcase a series of 8 seminar sessions, which will provide educational input on subjects ranging from, cable condition assessment, Cable Jointing/Link boxes, Civil Works, Health and Safety Legislation and cable alarm systems.

EA Technology's Anne McIntosh - Director of HV5-9s commented: "We have seen a major interest in the area of Power Cable advancements and are delighted at the industry's response and engagement in our event. We feel it is important to listen to the market and understand potential developments. And that's exactly what this event will achieve".