Upsurge In Enquiries From Japan And South East Asia For Atlantic Bridge
Atlantic Bridge has seen an upturn in enquiries from Japanese and South East Asian manufacturers looking for an Authorised European Representative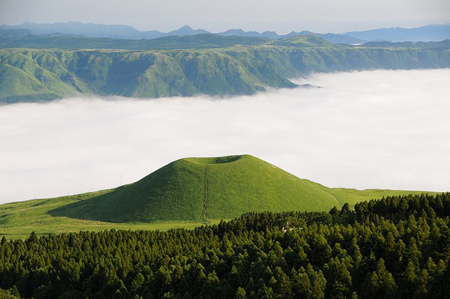 All the enquiries were from manufacturers of products requiring CE marking for sales and distribution in Europe. This businesses have identified that with access to 500 million individuals the EU is a very attractive market.

In the first instance they needed assistance with meeting the requirements that would allow them to display a CE Mark on their products, packaging and documentation. Atlantic Bridge are able to offer these businesses a fully comprehensive service from getting the product registered including help with pulling together documentation to being their Authorised European Representative.

With the help of Atlantic Bridge these businesses will be able to get their product to market as quickly as possible. They are assured that working with an experienced business such as Atlantic Bridge the integrity of their product is protected and any problems are handled professionally.

Atlantic Bridge Ltd was formed in 1995 to help businesses meet the growing requirements of European Regulatory Compliance. The company has assisted many companies from North America as well as companies within Europe and Asia to trade in the EU market with regulatory support and assistance.

Our expertise includes assisting with CE Marking, installing quality management systems, assessing products risks and general product safety and acting as an Authorised Representative for Europe. Atlantic Bridge can help you achieve CE Marking for most of the products covered by the European New Approach Directives. Contact us for further information or help.